Read it before you see it.
Here are the hottest titles hitting small (or big) screens in 2021. It's going to be a jam-packed year of entertainment, with plenty to read and then watch. What do you think, is the book or TV/film adaptation better?
Now a major motion picture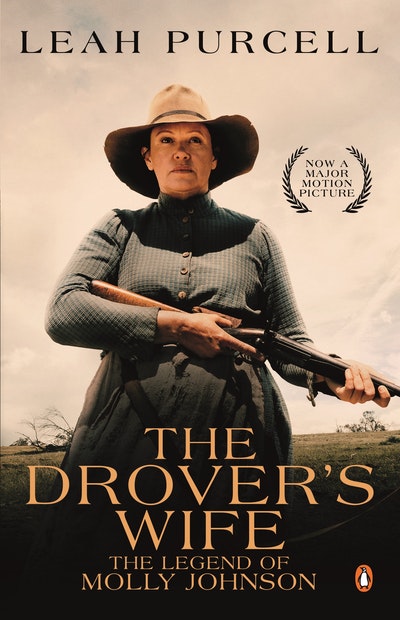 The Drover's Wife
The Drover's Wife is utterly authentic, brilliantly plotted, thoroughly harrowing and entirely of our times exploring race, gender, violence and inheritance.
Read more
Now a major Netflix original drama
Now a major motion picture from Apple TV+
Now a Sky Cinema original film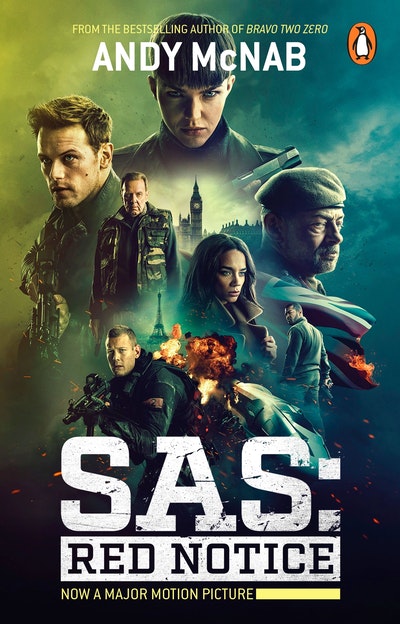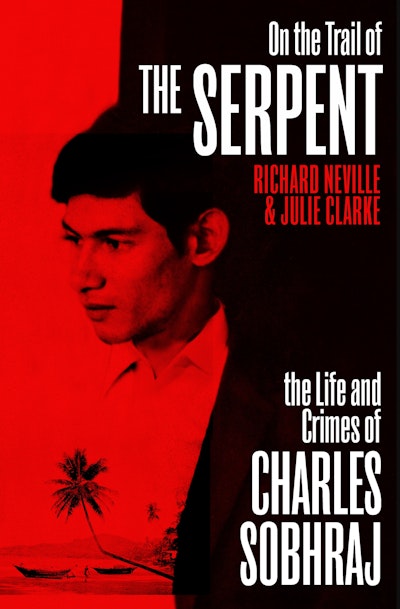 On the Trail of the Serpent
Now the subject of a major BBC TV drama, this is the only full-length study of Charles Sobrhaj - one of the world's greatest conmen, and notorious serial killers.
Read more
Now a limited series on HBO Max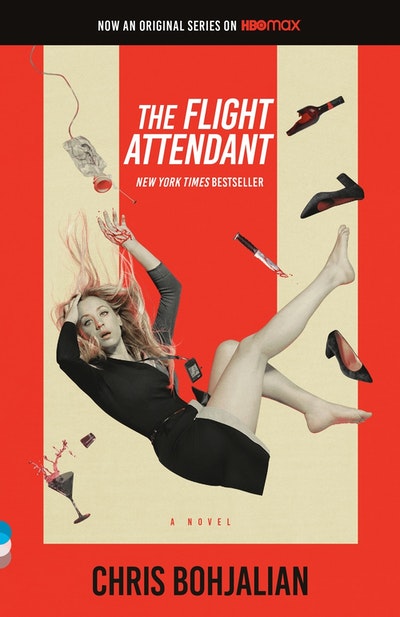 The Flight Attendant
Now a limited series on HBO Max starring Kaley Cuoco and Rosie Perez, a powerful story about the ways an entire life can change in one night: a flight attendant wakes up in the wrong hotel, in the wrong bed, with a dead man—and no idea what happened.
Read more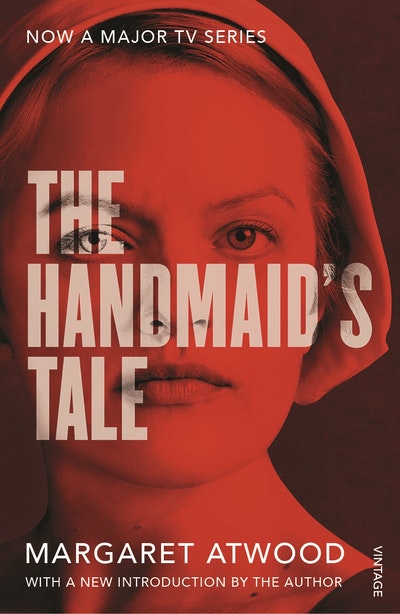 The Handmaid's Tale
The Republic of Gilead offers Offred only one function: to breed. If she deviates, she will, like dissenters, be hanged at the wall or sent out to die slowly of radiation sickness. But even a repressive state cannot obliterate desire – neither Offred's nor that of the two men on which her future hangs.
Read more
Now a HBO original documentary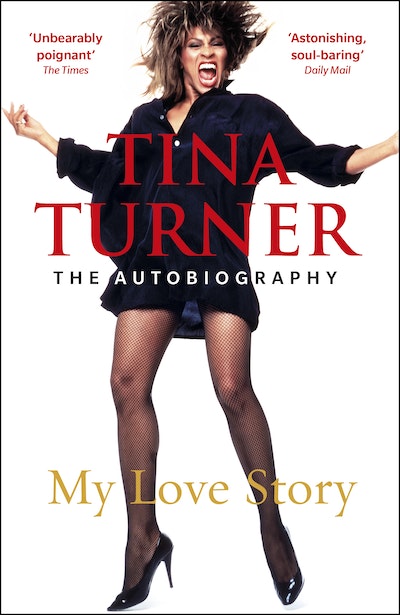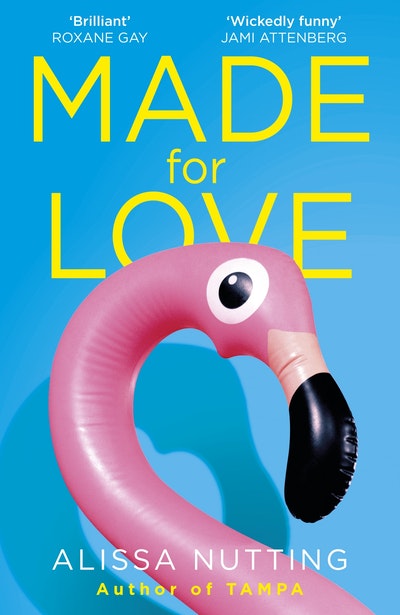 Made for Love
A gloriously absurd and hugely entertaining satire about intimacy and love from the provocative writer of the acclaimed novel Tampa. Soon to be a HBO series.
Read more
Now a Netflix original series
Coming to screens soon(ish)