Start reading The Sentinel
Extract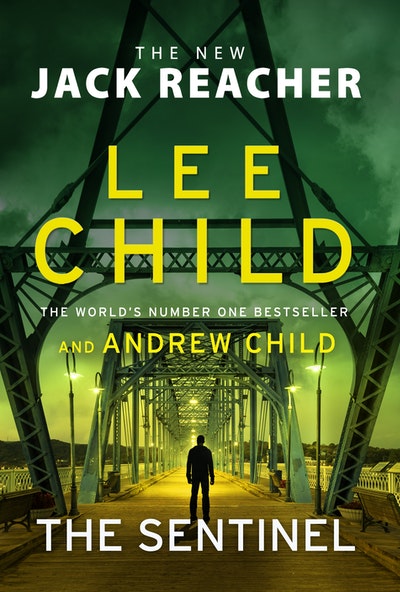 The Sentinel
Rusty Rutherford emerged from his apartment on a Monday morning, exactly one week after he got fired.
Q&A
Lee Child and Andrew Child Q&A
Lee Child and younger brother Andrew have collaborated for the first time on The Sentinel and Jack Reacher fans are in for a treat.
Q&A
Praise for The Sentinel
'One of the many great things about Jack Reacher is that he's larger than life while remaining relatable and believable.
The Sentinel shows that two Childs are even better than one.' – James Patterson
'I loved The Sentinel! Classic Reacher, great story. Brilliant, brilliant, brilliant. I do love the spare writing style, the descriptions, Reacher's responses to threats. Joyous stuff. I hope there will be many more Reachers to come.' – Conn Iggulden
Extract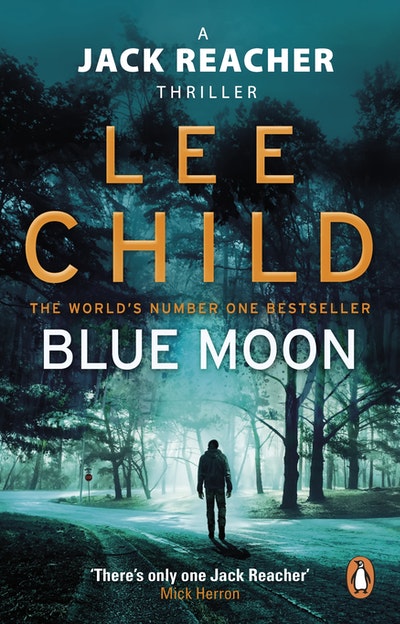 Blue Moon
The city looked small on a map of America. It was just a tiny polite dot, near a red threadlike road that ran across an otherwise empty half inch of paper.
Extract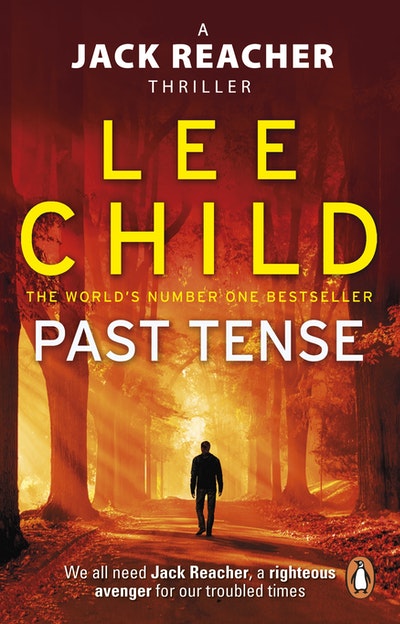 Past Tense
Jack Reacher caught the last of the summer sun in a small town on the coast of Maine, and then, like the birds in the sky above him, he began his long migration south.
Extract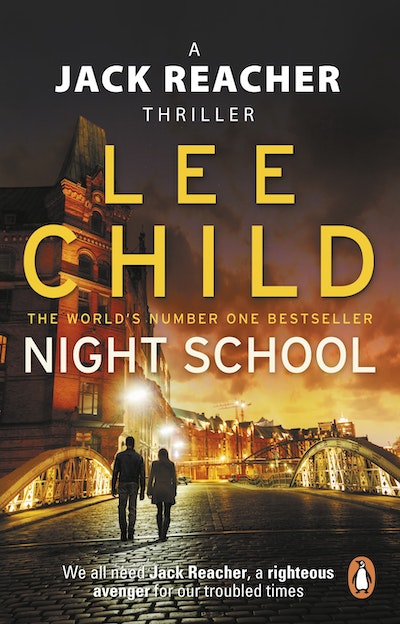 Night School
In the morning they gave Reacher a medal, and in the afternoon they sent him back to school.