Jack Reacher is a brutal ex-military officer with a thirst for justice. A drop-out renegade crusader, he roams the country investigating suspicious and often dangerous situations.
Have you already binged the Jack Reacher TV series and still want more? Find out what happens next...
An introduction to Lee Child's vigilante hero.
With more than 20 books in Lee Child's highly successful Jack Reacher series, it might seem a daunting prospect to come in late. But do you necessarily have to start at the beginning? Which book is the first one? And which books fit together? We're here to help bring some clarity…
We are first introduced to Jack Reacher in Killing Floor. He's a loner who used to be in the military, dangerous and unattainable, and the series follows his exploits all across America and occasionally into other countries.
There are four books that form a sub-series starting off with 61 Hours then continuing in Worth Dying For, A Wanted Man and finally Never Go Back. They follow Reacher as he's trying to get to Virginia to return to his old base and a woman's voice.
The first book in the series is so good it seems a shame not to start there. Or maybe you could start with the latest. This is a series you can dip into and out of at different stages, because there's always one constant: Jack Reacher.
Extract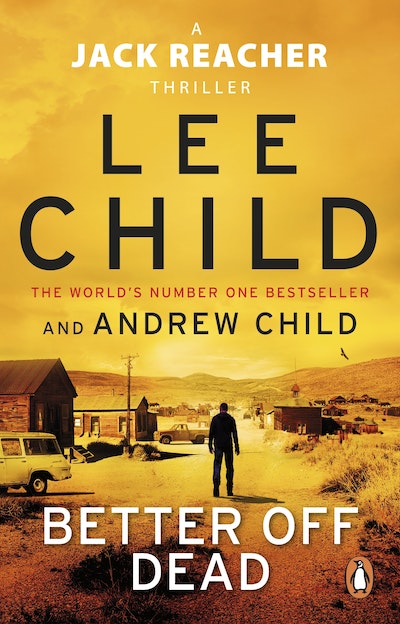 Better off Dead
The stranger got into position under the streetlight at eleven p.m., as agreed.
Extract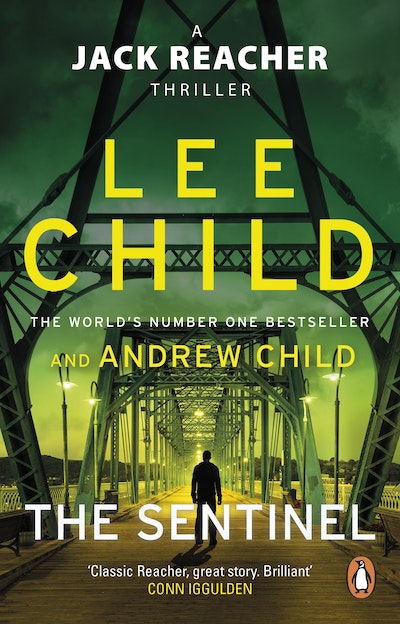 The Sentinel
Rusty Rutherford emerged from his apartment on a Monday morning, exactly one week after he got fired.
Extract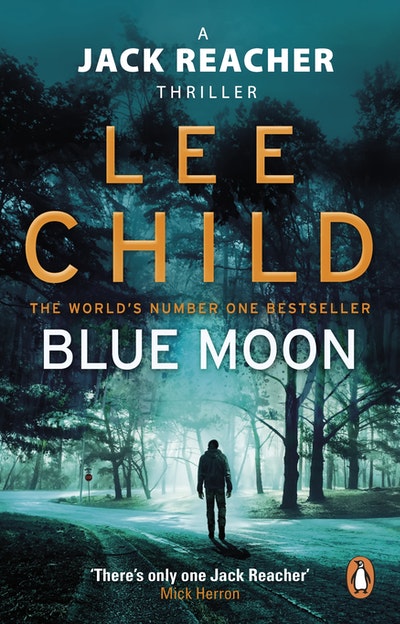 Blue Moon
The city looked small on a map of America. It was just a tiny polite dot, near a red threadlike road that ran across an otherwise empty half inch of paper.
Q&A
Article
Article