Fiona McIntosh's new historical blockbuster is sure to spark an engaging book club conversation. 
​From the harsh desert of southern Africa's Kimberley diamond mine to the misty, green plains of northern England, The Diamond Hunter is a breathtaking adventure story about trust and betrayal, the ultimate quest for truth, and a love that is truly priceless. All the hallmarks of a book club classic.
Discussion points and questions:
James Knight hopes that a life in Africa will make his young family proud of him. Does it?
When Clementine is a child, Joseph One-Shoe tells her: 'Find your strength. It's always there. It will never fail you if you know where to look.' Discuss the ways in which Clementine does go on to do exactly that throughout the course of the novel.
In what other ways does Clementine stay true to her connection with Joseph over the years?
Clementine believes that 'there is always room for more compassion in the world.' How do her actions display this conviction?
Discuss the significance of the stars in the novel, in particular the Sirius star.
What does family mean to Clementine, and does that change over time?
Will is motivated by 'duty and honour as a man of business'. What other personality traits does Clementine find to admire in him?
Trust and betrayal are major themes in the novel. In what ways do you see these being explored by the author? 
Discuss the ways in which Clementine might be considered a woman ahead of her times.
Clementine finds a way to forgive her Uncle Reggie. Do you? Deep down, do you think he is a good or a bad person?
The novel features evocative descriptions of its two main settings. If you had to choose, which life would you prefer?
Do you think this novel has a happy ending? What do you imagine might happen next to our main characters?
---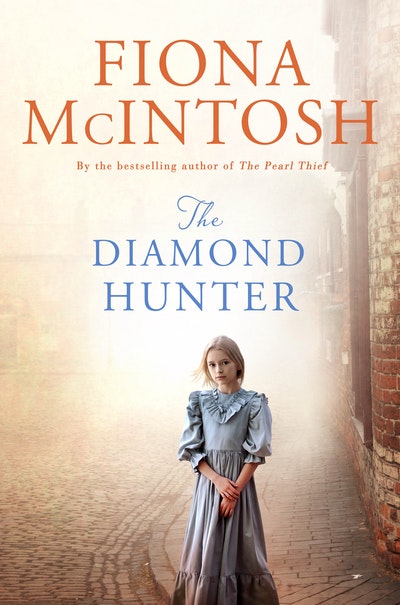 The new historical blockbuster by the bestselling author of The Pearl Thief.
Buy now
Buy now
---