Absorb the heroism, heartache and healing of The Tea Gardens with your book club.
From England's seaside town of Brighton to India's slums of Calcutta and the breathtaking Himalayan mountains, Fiona McIntosh's The Tea Gardens is a wildly exciting and heartbreaking story about the pursuit of passion.
Discussion points and questions:
 
Is The Tea Gardens a story of true love or devastating betrayal? 
Do you think Jove was kind, clever or cunning when he allowed Isla to follow her heart to India? Could you appreciate his motives? 
As a physician, Isla is driven by an intense need to save others. In what ways does she learn that this is not always possible? 
Matron tells Isla that rank is given but respect is earned. Do you think Isla earns respect during her time in India? 
Do you agree that faith is far stronger than medicine? 
In his letter, Jove tells Isla to 'leave nothing behind' in India. Was this good advice, in your view? 
'No one ever leaves Kangchenjunga unchanged.' Discuss. 
What is the significance of the book's remote location? 
Identify some of the many different ways in which tea is used throughout the novel.
Do you agree with Saxon when he says, 'You can still make a good life even if you're not with that person you truly love'?
How did Isla change through her experiences?
Do you find Saxon the hero or the villain of this story?
Is this a book about people maintaining control of their emotions – or losing control of them?
If you were Isla, would you have chosen Saxon or Jove? 
---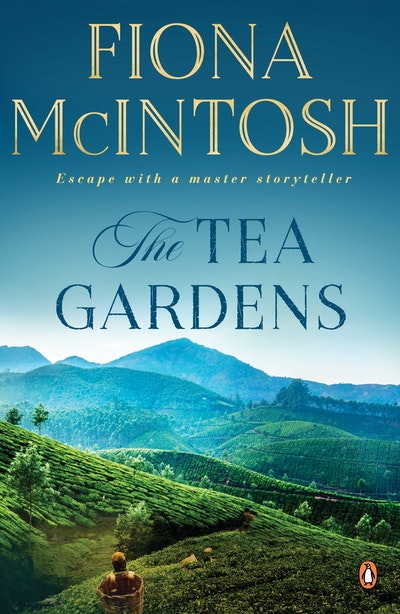 A heartbreaking story about the pursuit of passion by the bestselling author of The Chocolate Tin.
Buy now
Buy now
---