Books by Jessie Inchauspé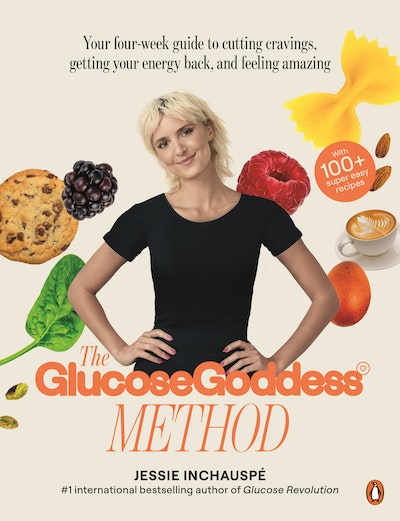 The Glucose Goddess Method
Do you suffer from cravings, chronic fatigue or sugar addiction? Do you sometimes wake up in the morning feeling less than 100%? The majority of the population is stuck on a glucose rollercoaster, and most of us don't know it.

This book will help you break free.
Read more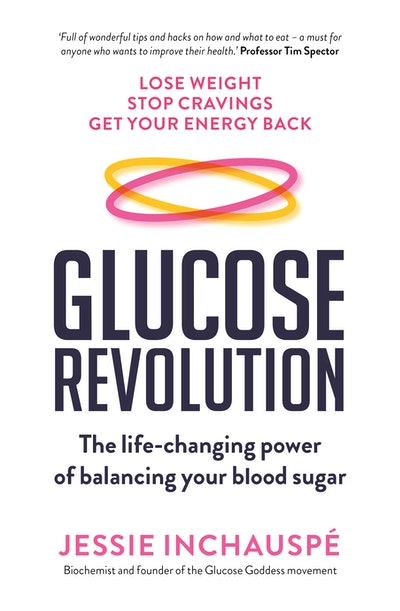 Glucose Revolution
Improve all areas of your health from your weight, sleep and cravings to your mood, energy and skin – and even slow down ageing – with easy-to-implement, science-based hacks to manage your blood sugar levels while still eating the foods you love.
Read more