The Adversary author on inspiration and essential reading.
What was it about The Adversary that demanded it be written?
Some of my favourite and most meaningful parts of life have so far been friendships and alone time. There aren't many stories about these things, so I wanted to write a book that would feel like a romance, but is secretly about different models of friendship. It was a storytelling challenge; I had to work to find ways of talking about friendship and alone time without treating them as problems, and instead reading them as ways to structure life. Because gay fiction has a history of subverting existing narratives – as well as conforming to them, but that's another story – I thought it would be a good way to approach this task.
If you could be mentored by any writer, living or deceased, who would you choose?
Very few writers are fit to give advice, if history tells us anything. Most of them like to give it, so don't be tricked.
Name 5 books everyone should read in their lifetime (and why).
The Slaves of Solitude by Patrick Hamilton – a mean, funny book about human nature; full of needy people and cruelty but it always leaves you laughing.
The Bluest Eye by Toni Morrison – super dense and jewel-like; nobody should be able to write like that about this kind of material, but she did.
Orlando by Virginia Woolf – a crazy book about what it's like to be a person in time.
Axiomatic by Maria Tumarkin – a new and tricky book that makes you look differently at a billion aspects of society, especially Australian society.
The Transit of Venus by Shirley Hazzard – the best Australian novel that not enough people read.
---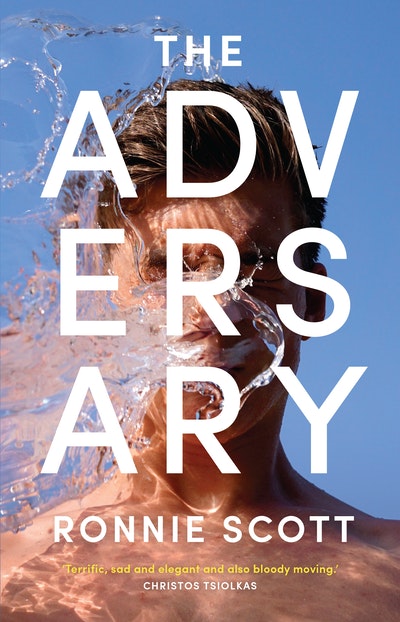 A story about sexuality, the ache of friendship and love, and sticky summers at the pool, this exhilarating debut novel captures the heartbeat of one transformative summer where alliances are made and broken.
Buy now
Buy now
---