Essays, insights and acute observations: razor-sharp commentary on the matters that affect us most.
From the deeply personal to the echoingly political, scathing critiques to towering tributes, desperate rallying cries to sombre reflections – when our greatest writers and thinkers zoom in on the issues that matter most, the results can be breathtaking. Here are some collected essays to invite you in to our most pressing conversations.  
Article
Extract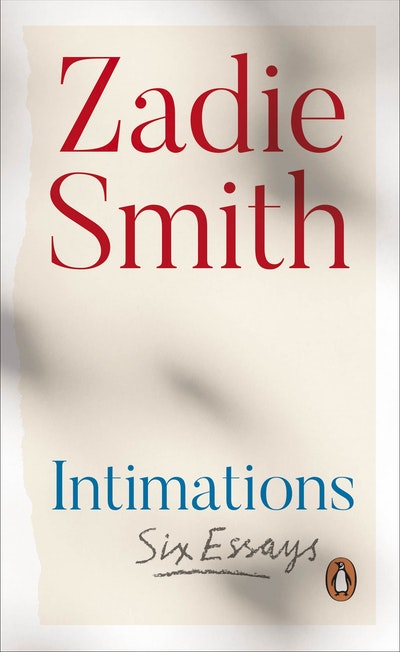 Intimations
There will be many books written about the year 2020: historical, analytical, political as well as comprehensive accounts.