Celebrate the achievements of women.
International Women's Day is on March 8 and it is a time to celebrate the achievements of amazing women and work towards creating a gender equal world. 
This year's theme is Break the Bias, a movement to empower people to take responsibility for their thoughts and actions and speak up against bias in our communities, workplaces, schools, colleges and universities.
To start celebrating the economic, cultural, political, and social achievements of women across the world, we are sharing a list of books that champion our female powerhouse authors.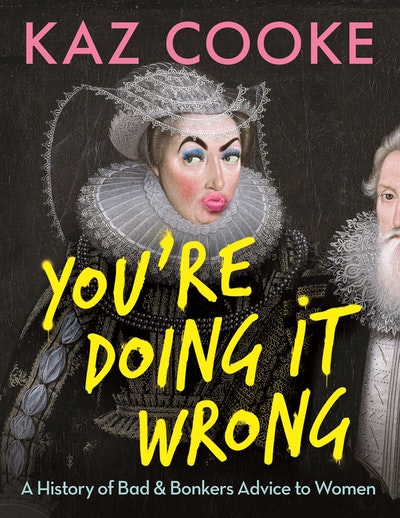 Article
Join our book bingo challenge
To celebrate International Women's Day we are inviting you to join in on our book bingo. How many can you tick off the list?