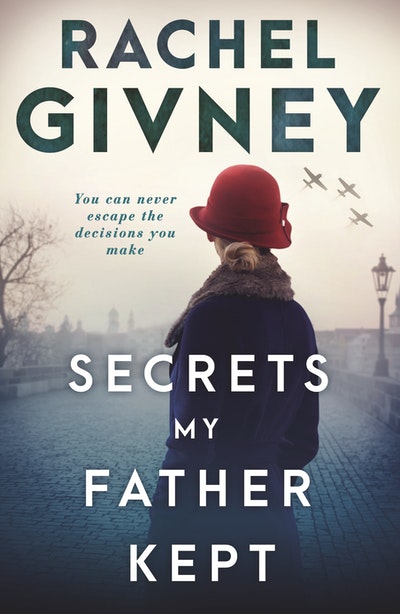 Secrets My Father Kept
Set in Poland on the eve of the Second World War, Secrets My Father Kept is the gripping story of a young woman determined to uncover the truth behind her mother's disappearance and the dark secret from her father's past.
Read more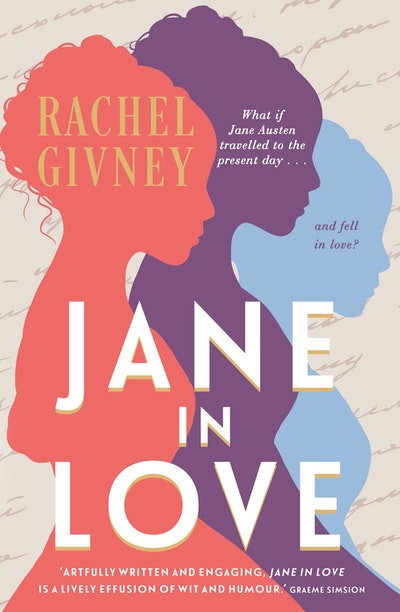 Jane in Love
Jane Austen time-travels to the future and falls in love. But will she choose happiness in the present, or her career as a writer in the past?
Read more
Article
Article
Article
Rachel Givney Q&A
We sat down with the Jane in Love author to chat all things Austen, 1800s England, and artists with disastrous romantic lives.