Congratulations to the winners!
We're proud to share that two Penguin Random House books have won awards at this year's Australian Book Industry Awards (ABIAs).
Lessons in Chemistry by Bonnie Garmus won International book of the year andThe Blood Traitor by Lynette Noni won Book of the year for older children (ages 13+).
About the winners
Lessons in Chemistry by Bonnie Garmus
Lessons in Chemistry tells the story of a female chemist named Elizabeth Zott. Set in the early 1960s, Zott comes up against the norms of society that try to put her in the box of what a woman 'should be'. Not one to be messed with, Zott finds her own way to make a mark and inspire other women to challenge the status quo. Not only was the book selected as a book of the year by the Guardian, The Times, Dymocks and many more, but it's also set to become a major Apple TV+ series.
Start Reading Lessons in Chemistry >
The Blood Traitor by Lynette Noni
The third book in The Prison Healer series, The Blood Traitor completes the story of Kiva, a healer who spent years of her life healing inmates in the notorious Zalindov prison. While the first two books built up the anticipation of change, this final novel sees Kiva questioning everything she thought she wanted.
Start Reading The Blood Traitor >
Other shortlisted titles for the 2023 ABIAs
In addition to the two winning books, we also had five other shortlisted titles worthy of celebrating.
Shortlisted titles included
Learn more about them here.
In addition to winning awards for two titles, PRH AU was shortlisted for the 2023 Publisher of the Year. After winning the award back-to-back in 2021 and 2022, we were honoured to be considered once again.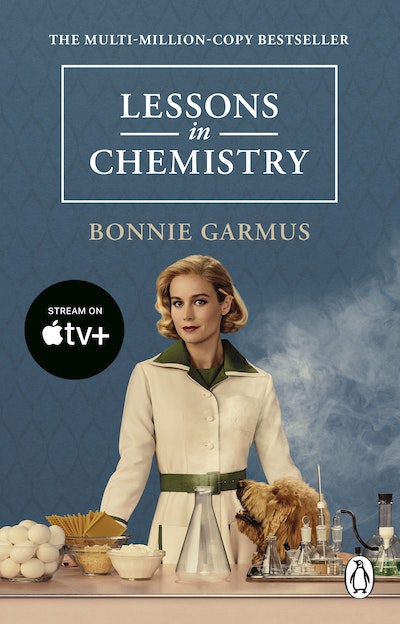 Lessons in Chemistry
Apple TV + tie-in of the multi-million-copy No. 1 Sunday Times, No. 1 New York Times and No. 1 international bestseller and prizewinner
Read more