Winners to be announced Monday 14 October.
Congratulations to the Penguin Random House authors longlisted for the 2019 Booker Prize for Fiction.
The longlist was chosen from 151 novels published in the UK or Ireland between 1 October 2018 and 30 September 2019.
The Booker Prize for Fiction, first awarded in 1969, is open to writers of any nationality, writing in English and published in the UK or Ireland.
The shortlist of six books will be announced on Tuesday 3 September at a morning press conference. The shortlisted authors each receive £2,500 and a specially bound edition of their book.
The 2019 winner will be announced on Monday 14 October at an awards ceremony at London's Guildhall.
---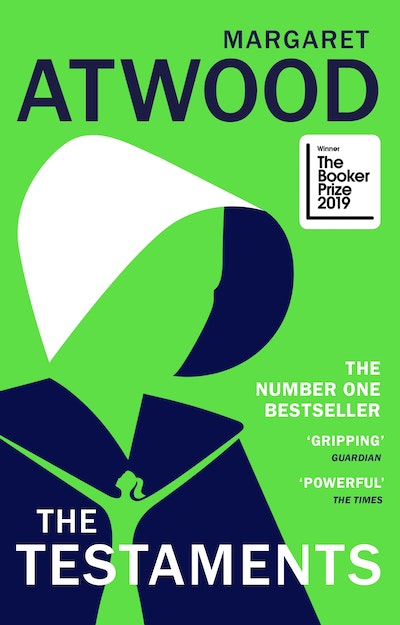 In this electrifying sequel to The Handmaid's Tale, Margaret Atwood answers the question that has tantalised readers for decades: What happened to Offred?
Buy now
Buy now
---