Discover the books of beloved author Deborah Rodriguez, all in the one place.
Browse below and uncover your next exotic, uplifting read.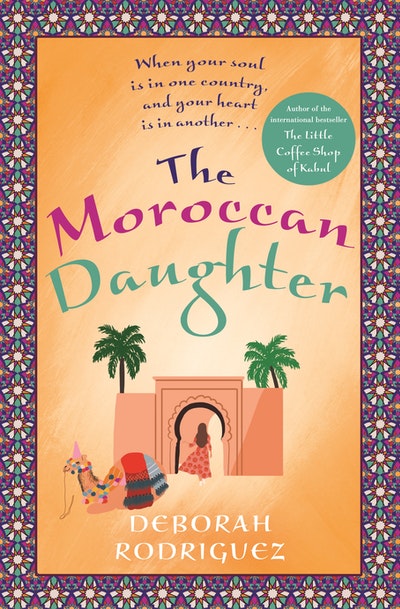 The Moroccan Daughter
From the twisted alleyways of the ancient medina of Fès to a marriage festival high in the Atlas Mountains, Deborah Rodriguez's entrancing new bestseller is a modern story of forbidden love...
Read more