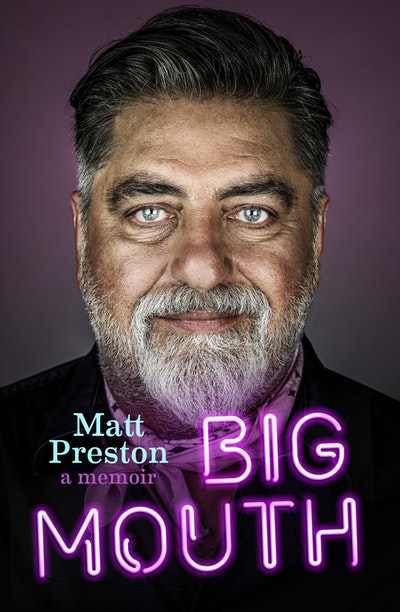 Published:

7 November 2023

ISBN:

9781761044458

Imprint:

Viking

Format:

Trade Paperback

Pages:

400

RRP:

$34.99
Big Mouth
Extract
'Why have you got two birth certificates? Are you adopted?'
This is my seventeen-year-old daughter, whip-smart with a street fighter's insight. Standing among a thousand holidaymakers near the chaotic and slightly frantic Jetstar gates at Melbourne Airport seems a less than ideal spot to start revealing lifelong family secrets . . . but then again, where could be better, where could be less likely, and more perfectly inappropriate, than surrounded by the piled hand luggage and all the howling, the collective stress of holiday travel on a no-frills airline thick in the air? It is strangely right.
I nod.
'So your dad wasn't your dad? And your sisters – our aunts – aren't really your sisters?'
Not quite . . .
It's complicated . . .
'Well, yes and no. And they're actually my half-sisters.'
You can see the world reordering in her eyes.
'But to me they've always only ever been my sisters.'
At this, you can see things start to right.
My boys look on, not sure if this is a joke or not. The woman I love just nods. Realisation spreads among us.
'Oh, Father,' says Sadie. 'Don't we have a lot to talk about?'
---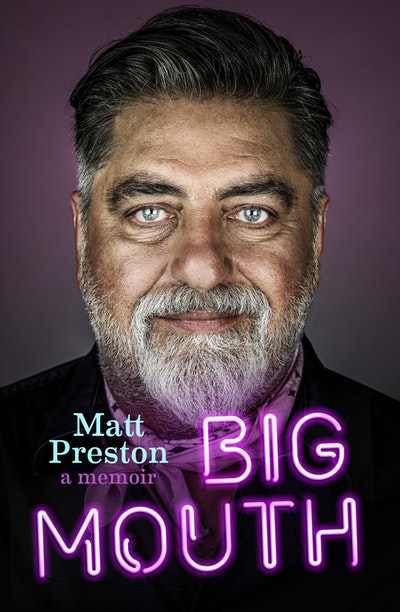 A rock'n'roll memoir of life, death and growing up with the occasional scandal.
Buy now
Buy now
---