Killing Floor is the first book in the Jack Reacher series and the story behind the new Amazon Prime show.
Did you know the highly-anticipated Reacher TV series, which has premiered on Amazon Prime, is based on a bestselling book?
We were first introduced to retired military police officer Jack Reacher in Lee Child's debut novel Killing Floor.
The iconic hero jumps off a bus and walks about 20 kilometres down a country road until he reaches Margrave, Georgia. An arbitrary decision he's about to regret. 
Reacher is the only stranger in town, and his arrival coincides with the first homicide in Margrave in 30 years. 
He is arrested and the police chief turns eyewitness to place him at the scene, but nasty secrets start to get exposed and the body count in the town mounts. 
One thing is for sure – the police picked the wrong guy to take the fall. 
Killing Floor is the first in Lee Child's Jack Reacher series, and introduces the hero for the first time. He is a tough ex-military cop who is a righter of wrongs and the perfect action hero. There are now 26 books in the series, with the next installment, No Plan B, to be published in October. 
Lee Child is one of the world's leading thriller writers and it is said one of his novels featuring Jack Reacher is sold somewhere in the world every nine seconds. 
His books consistently achieve the number-one slot on bestseller lists around the world and have sold over 100 million copies. 
Already binged the series? There's more to be discovered here.
---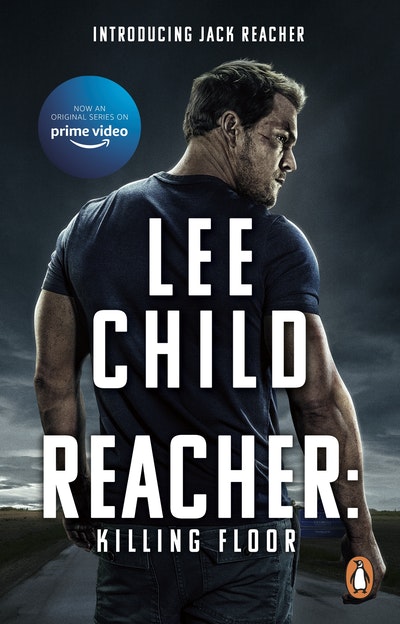 The very first book by number one bestseller Lee Child, which introduces his iconic hero Jack Reacher.
Buy now
Buy now
---