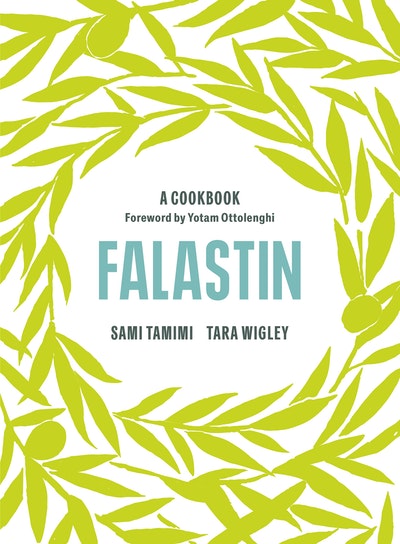 Published:

31 March 2020

ISBN:

9781785038723

Imprint:

Ebury Press

Format:

Hardback

Pages:

352

RRP:

$49.99
Falastin: A Cookbook
Extract
Foreword
I love Palestinian food. I probably love it more than any other cuisine. That's a tricky thing to say, I know, since I am not a Palestinian. As a Jewish boy from the Jerusalem of the 1970s and 80s, though, I probably had enough kubbeh, bamia and ma'amoul for these magnificent foods to insert themselves deep in my young psyche. Not to mention those dishes that were also becoming part of the nascent Israeli cuisine – like falafel, hummus and tabbouleh – either as a direct result of Palestinian influence on our food or through Jewish emigrants from the Arab world settling in the city.
I had been living outside Jerusalem for more than twenty years when I got to revisit all these pleasurable memories while writing Jerusalem with Sami Tamimi in 2012. That book was an unashamed celebration of a rather eclectic set of dishes that Sami and I liked to eat growing up, or that we felt were instrumental to understanding the soul of our city. The job was complicated, politically, since we had to put aside the harsh reality of the occupation of the West Bank. But it was a labour of love: love of ingredients, love of our city, love of our families and childhood memories. Through our friendship, helped by a 'healthy' distance of 3,600 kilometres separating London from Jerusalem, we told a story that was pure deliciousness and joy.
Once Sami and I put our proverbial pens down, though, we both knew that there was another story to tell, and that is the wider story of Palestinian cuisine: a tale of a formidable food nation that gave the region and the rest of the world some of its most beloved foods.
In Falastin, Tara and Sami have picked up the baton where it was left after Jerusalem. Once again, this is a purely delicious affair (you can take my word for it; I was lucky enough to be there when they tested the recipes). It is based on Sami's childhood in Palestine and Tara's journey into the universe of tahini, za'atar and precarious savoury rice cakes (i.e. maqlubeh). Being the two formidable culinary forces that they are, Tara and Sami are the best guides I can possibly think of to take you into this world, to learn, like me, to enjoy it and absolutely love it.
Yotam Ottolenghi
---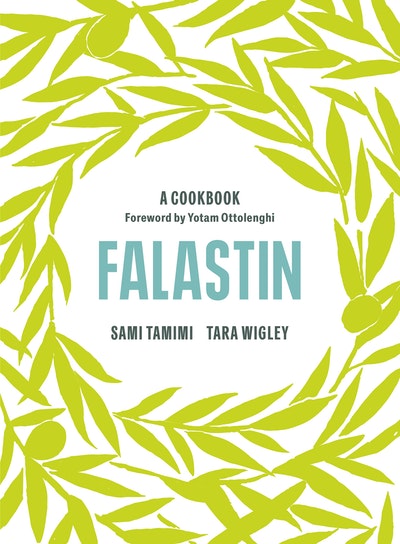 A ground-breaking Middle Eastern cookbook from the co-author of Ottolenghi: The Cookbook and Jerusalem, and co-founder of the innovative Ottolenghi delis.
Buy now
Buy now
---