Explore themes of surrogacy, consequences and the redemptive power of love with your reading group.
Bestselling author Barbara Hannay returns to her roots in this moving and inspiring novel set on beautiful Magnetic Island.
When Freya grants her sister Pearl the gift of motherhood an unexpected rift occurs in her family. Decades later, Freya is divorced, childless and homeless, at rock bottom after losing everything she's worked for. Her estranged niece Billie offers sanctuary, managing the family restaurant. All three women come together under the tropical Queensland skies, but can they let go of past regrets, or will old tensions tear them further apart?
Discussion points and questions:
The story begins with Freya's decision to experience the baby's birth on her own. Do you think she was justified in making this choice? How does it shape the rest of the story?
In many ways, this is a story about choices. How many characters faced difficulties in this regard? 
Surrogacy was a relatively new option for Pearl and Troy. What do you think of their decision to hide the truth from Billie?
How did the Magnetic Island setting shape the story? Do you think that growing up on this island may have influenced Billie's sense of adventure or lack of ambition? Or were there other factors at play?
If you had the chance to ask the author of this book one question, what would it be?
Which character in the book would you most like to meet? If you could read this story from another character's point of view, who would you choose?
Did the characters seem believable to you? Did they remind you of anyone?
What aspects of the story could you most relate to?
Which other books by Barbara Hannay have you read? How did they compare to this book?
---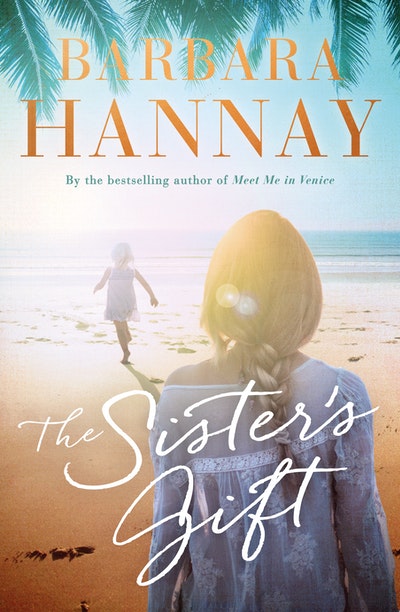 The heartwarming new family drama by the bestselling author of Meet Me in Venice.
Buy now
Buy now
---