Discuss community and belonging, families, friendship, grief, hope, love and human connection with your book club.
An entire generation of Australians have grown up with Melina Marchetta's novels. She is one of Australia's best storytellers, writing across many genres – from crime fiction to young adult fiction to fantasy – as well as writing for TV and film. In The Place on Dalhousie, she returns to her roots, writing about the inner-west of Sydney and the interconnecting lives of characters she first explored in her novels Saving Francesca and The Piper's Son, as well as a whole cast of wonderful new characters. Here are some questions to get your book club discussion started.
Discussion points and questions:
Which parts of the book stood out to you? Did you have a favourite scene?
Do you think the author had a good understanding of a sense of community and what it feels like to belong? Do you think we have lost that feeling? Or do you still feel part of a community?
What other themes did you detect in the story?
What broader social issues does this book explore?
What did you think about the author's writing style?
Who was your favourite character in the novel, and which one did you relate to the most? 
Do you think this book would make an enjoyable film? Who do you think could play the characters in a movie adaptation?
What other books have you read by Melina Marchetta, and how did this one compare? Which one is your favourite?
---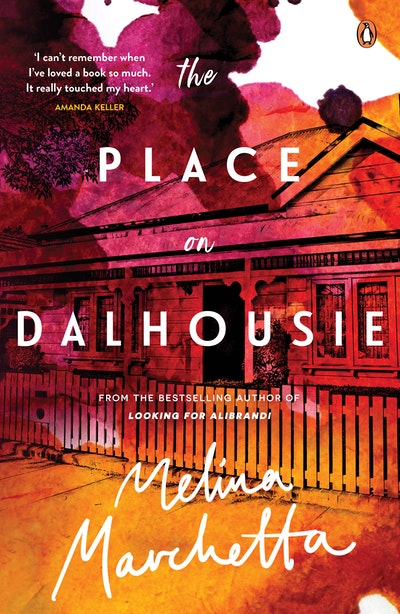 From the bestselling author of Looking for Alibrandi comes this perfectly crafted novel about families, relationships and the true nature of belonging.
Buy now
Buy now
---