Uncover scandalous domestic drama with your book club in the picturesque setting of South-West France.
Mia and Ben, an Australian couple in their early thirties, have relinquished one dream and embraced another, selling their Sydney flat and purchasing an old yellow house in the picturesque village of Cordes-sur-Ciel in South-West France. 
There they meet Dominic and Susannah, a British couple in their mid-sixties, whose lavish lifestyle and welcoming hospitality soon deteriorate, unearthing secrets and scandal they had hoped to leave in London. As the peaceful idyll of their French life begins to unravel, can Dominic and Susannah escape each other, and can Ben and Mia they find their way back to each other and the dream they shared?
 
Discussion points and questions:
Which of the characters did you relate to the most?
What was your favourite moment in the novel?
Do you think Susannah did the right thing leaving without telling Dominic?
Could Susannah have stood up for herself earlier and made the marriage work?
Was it a good decision for Mia and Ben to escape to France and another life?
Do you think Dominic was an egotist and a narcissist, or simply a product of his time?
Did Ben's struggle to adapt to life in France highlight some of the potential difficulties of moving to a foreign country?
If you had the opportunity to live in another country for a few years, would you take it? Where would you go?
In what ways did the setting contribute to the story?
Do you think the book was character driven, or plot driven? Why?
Did your opinion of any of the characters change over the course of the story, and how?
What did you think about the dynamics between the characters?
If you were casting the film, who would you cast as Susannah and Dominic?
Do the themes of this book relate to any of the author's other books? In what ways?
---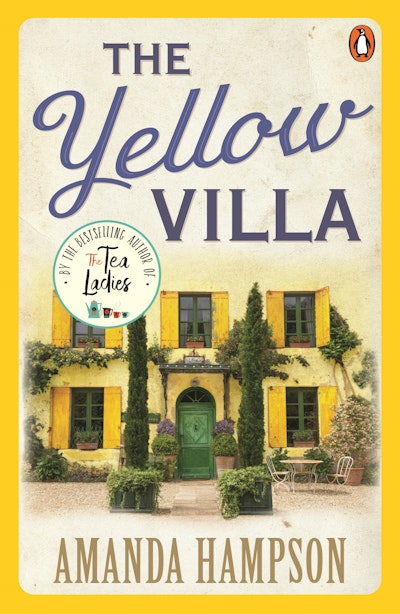 A superbly crafted domestic drama from the author of The Olive Sisters and The French Perfumer.
Buy now
Buy now
---