Find out what your love life has in store.
In Everything I Know About Love, journalist Dolly Alderton provides insight into the struggles of early adulthood and all its hopeful uncertainty.
Following various relationships and not-so-relationships she's experienced in her quest for love, Alderton's memoir offers witty insight on love of all sorts: self-love, platonic love, and romance. Soon to be made into a TV show, premiering on 8 June 2022, the book has captured hearts around the world with its relatability, humour, and wisdom.
Being the modern handbook on love, we thought it fitting to draw wisdom from the pages to provide some fun predictions for your love life this year. Based on plot points and characters from Everything I Know About Love, this quiz will tell you what your future has in store.
To learn more about love, you'll have to read the book – but this is the perfect place to start.
---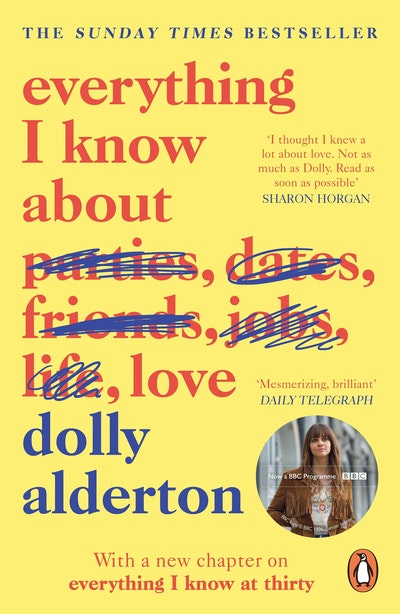 The wildly funny Sunday Times bestseller about growing up and navigating all kinds of love along the way
Buy now
Buy now
---