In Up the Duff, Kaz Cooke explains the importance of pelvic-floor exercises. 
Remember to exercise your pelvic-floor muscles (see below). These muscles are like a hammock or sling that sits underneath all your inside organs. Doing the exercises will mean faster pelvic-floor recovery after delivery, and will help prevent accidental weeing before and after childbirth (also known as stress incontinence) when you sneeze, cough or laugh.
Your Pelvic Floor
Different midwives and obstetricians have different ways of suggesting how you do the exercises, but the good news is that guidelines now say you can do them sitting, standing or lying down – so that means you can do them anywhere and people won't know. It feels like you're doing controlled squeezing for specific amounts of time – a few seconds – to try and stop weeing, or keep in a fart (I told you this pregnancy bizzo was glamorous).
It's best to get the instructions from a reputable specialist organisation.
More info on pelvic-floor exercises when pregnant
Helpline 1800 330066
(Monday to Friday 8 a.m. to 8 p.m.)
On the Continence Foundation of Australia site, search 'pregnancy guide' for a booklet on pelvic-floor muscles and how to exercise them. There's a free app called the Pregnancy Pelvic Floor Plan. The helpline is available for women and health professionals to discuss any bladder or bowel problems, pre- or post-pregnancy, or later in life.
Search 'pelvic floor exercises' on this Australian Health Department–approved site.
On the Continence NZ site search Pelvic Floor Training (Women)
---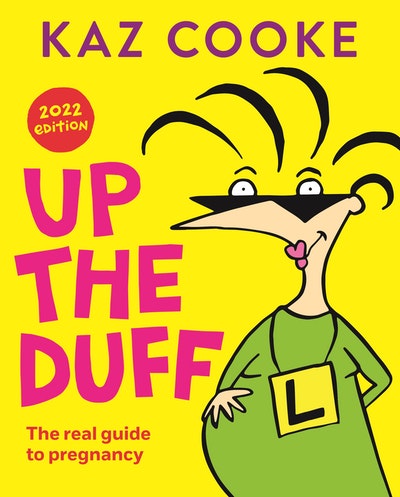 Australia's top-selling, most respected pregnancy book – fully revised and updated.
Buy now
Buy now
---