Meet everyone's new favourite witch
When her spell at Witchcraft School goes wrong, Gem lands in an unfamiliar, empty cottage, outside a strange, colourful town. Everyone in Ellsworth Pining thinks Gem is their new village witch, even when Gem tries to correct them. And Gem's new friends do need her. The Weather Worker is missing, and there are tales of a terrifying beast in the woods. Gem might know a spell that could help her – if she can get it right.
Little Gem is an adorable chapter book for young readers, complete with illustrations and a mystery to solve. Find a copy in your local bookstore.
Download this free printable activity pack and colour in Gem and her friends!
---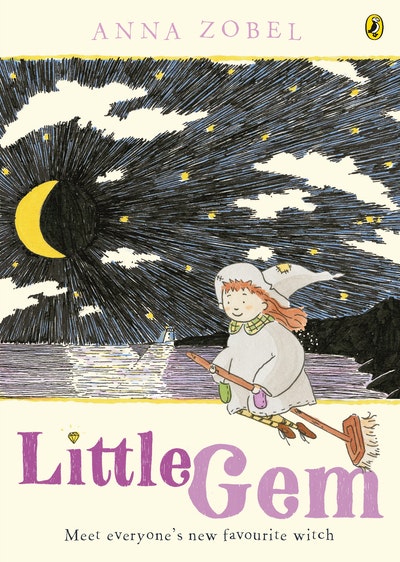 An adorable and charming new children's series that is a sparkling gem of a read for anyone who loves Polly and Buster or Mummy Fairy and Me!
Buy now
Buy now
---