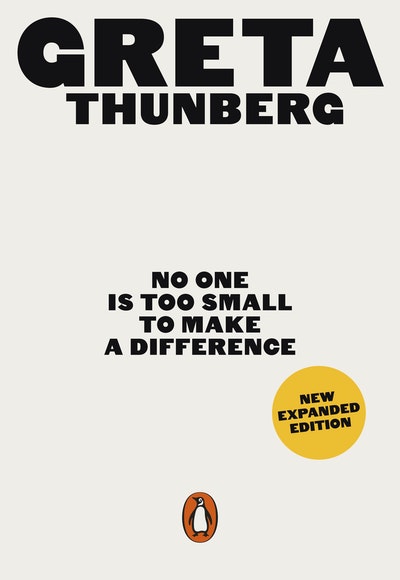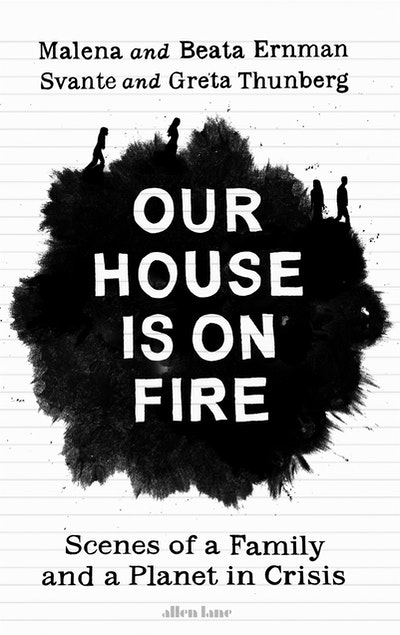 Our House is on Fire
Every parent says that they would jump in front of a train to save their child. It's an instinct that no one denies. But when that 'train' finally arrives, it is very seldom a real, speeding locomotive...
Read more
Article
A voice of our time
Greta Thunberg continues to prove that the tiniest voice can have a monumental impact.
Article