Carve a jack-o'-lantern, make a costume and get some candy ready.
Look out... there are ghouls, devils and witches roaming the streets on 31 October! Get in the Halloween spirit with a spooky read thanks to these suggestions from our Facebook community. 
Extract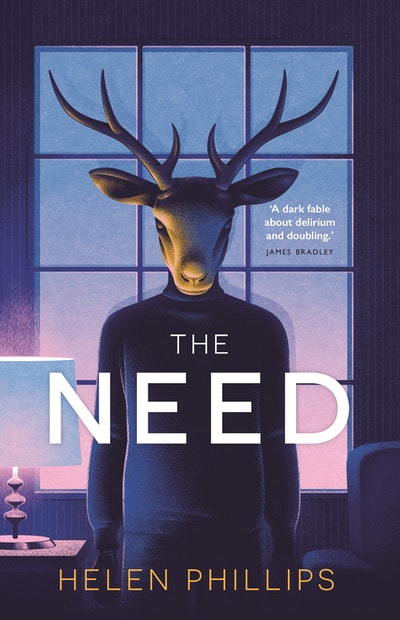 The Need
She crouched in front of the mirror in the dark, clinging to them. The baby in her right arm, the child in her left.
Video
Extract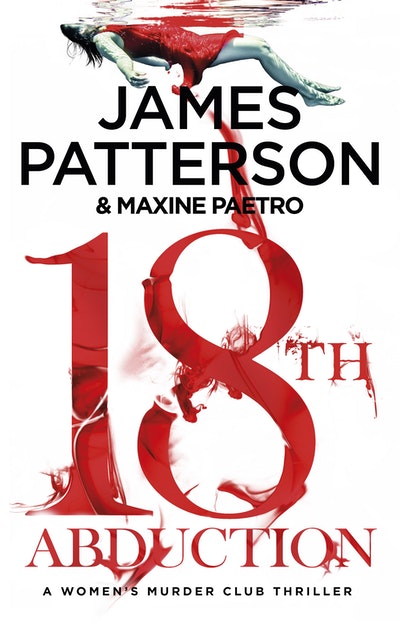 18th Abduction
JOE AND I were in the back seat of a black sedan, cruising along a motorway from Amsterdam Airport Schiphol to the International Criminal Court in The Hague.