Try Stephanie Alexander's Baked Ham Glaze from The Cook's Companion.
INGREDIENTS
Grated zest and juice of 1 orange
2 tablespoons Dijon mustard
1/4 cup brown sugar
1 leg of cooked ham
Cloves
1/2 cup white wine
Method
Preheat oven to 180°C and line a baking dish with foil. Mix zest, juice, mustard and sugar in a bowl. Remove skin (rind) from ham and score fat in a diamond pattern. Press a clove into the middle of each diamond. Spread half the glaze over ham. Place ham in baking dish and pour in wine to prevent ham sticking. Bake for about 40 minutes, basting once or twice with the rest of the glaze, until a rich shiny colour.
---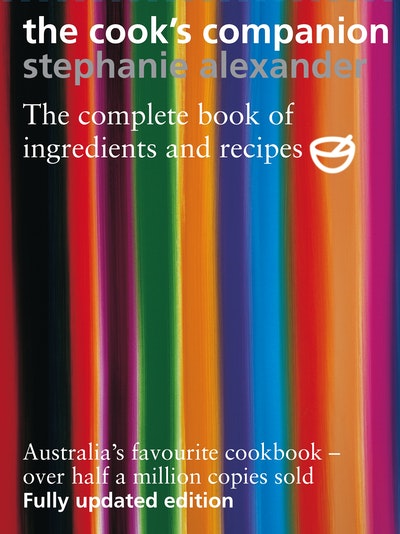 The Cook's Companion has established itself as the kitchen 'bible' in over 500,000 homes since it was first published in 1996. In 2004, Stephanie Alexander added over 300 new recipes as well as 12 new chapters in an updated edition. This latest revision includes two major new chapters, two expanded chapters, 70 new recipes and a complete revision of the text to reflect changes in the marketplace and new regulations.
Buy now
Buy now
---