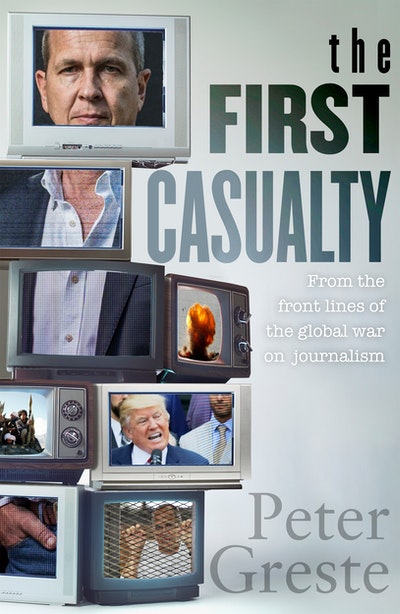 The First Casualty
Extremely timely, enlightening and passionate, The First Casualty is foreign correspondent Peter Greste's first-hand account of how the war on journalism has spread from the battlefields of the Middle East to the governments of the West
Read more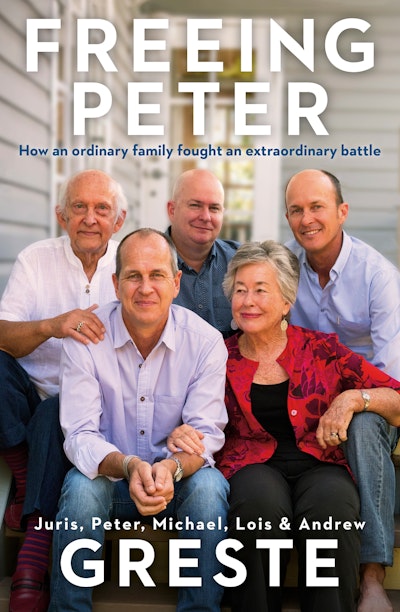 Freeing Peter
Freeing Peter tells the extraordinary true story of how an ordinary Australian family took on the Egyptian government to get Peter Greste out of prison.
Read more
Article
The lion's den
Peter Greste reflects on the dangers associated with seeking the truth. 
Article
The Long Way Home
Timeline of Greste family actions and reactions on the road to Freeing Peter.
Article
A small victory
A moment of positivity in Peter Greste's protracted, potholed road to freedom.