Greta Thunberg continues to prove that the tiniest voice can have a monumental impact.
In December 2019, Swedish climate campaigner Greta Thunberg was named TIME magazine's Person of the Year. The accolade caps off what has been a colossal year for the teenager, which included a Nobel Peace Prize nomination and Amnesty International's Ambassador of Conscience Award.
As Thunberg's unflinching climate-action message continues to gain momentum, we've gathered several of her most stirring addresses together in her first book: No One Is Too Small to Make a Difference. And in March 2020, we will publish her family's story: Our House Is on Fire: Scenes of a Family and a Planet in Crisis.
Since her first school strike for the climate in August 2018, Thunberg has become the global face of environmentalism. Her message: we must act to address the climate crisis now. In this short time, she's sparked a global movement – inspiring millions of children around the world to take this urgent climate message to the adults in charge.
At a mere sixteen years old, she has already delivered dozens of impassioned speeches in front of the world's powerbrokers – including at the UN, the EU and the UK's Houses of Parliament. At January's World Economic Forum, held in the Swiss city of Davos, she delivered her now-famous address, 'Our House Is on Fire'. 'Adults keep saying, we owe it to the young people to give them hope,' she said. 'But I don't want your hope. I don't want you to be hopeful. I want you to panic. I want you to feel the fear I feel every day. And then I want you to act. I want you to act as you would in a crisis. I want you to act as if the house is on fire, because it is.'
In August 2019, Thunberg sailed for two weeks in a zero-emissions yacht (she refuses to fly) across the Atlantic to participate in New York's UN Climate Action Summit. She opened her address with the words: 'This is all wrong. I shouldn't be up here. I should be back in school on the other side of the ocean. Yet you all come to us young people for hope. How dare you.' At the summit, Thunberg famously stared down US President Donald Trump, whom she's accused of not listening to the science of climate change. 'You are failing us,' she continued. 'But the young people are starting to understand your betrayal. The eyes of all future generations are upon you. And if you choose to fail us, I say: We will never forgive you. We will not let you get away with this.'
Given the enormity of Thunberg's achievements in 2019, her naming as TIME Person of the Year comes as little surprise. For now, we want to congratulate her for bringing our current global climate crisis to the forefront of millions of minds. And we look forward to witnessing how her tiny yet unwavering voice will continue to resonate on a planetary scale.
---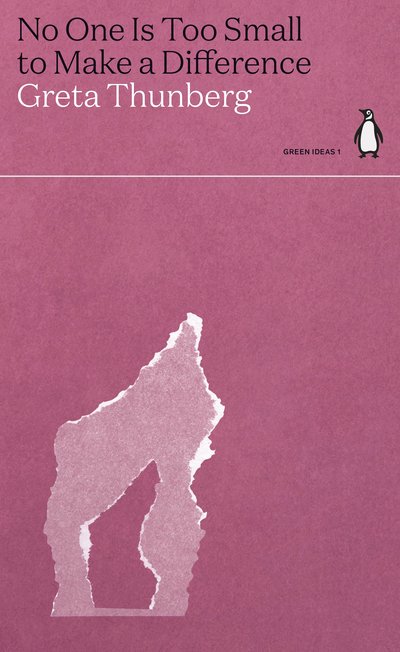 In 20 short books, Penguin Classics brings you the new canon of great environmental works
Buy now
Buy now
---
---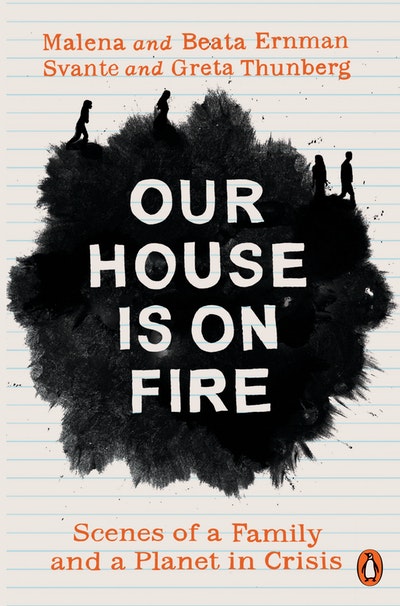 Our House is on Fire
Malena Ernman, Greta Thunberg, Beata Ernman, Svante Thunberg
A profoundly moving story of how love, courage and determination brought a family back from the brink
Buy now
Buy now
---