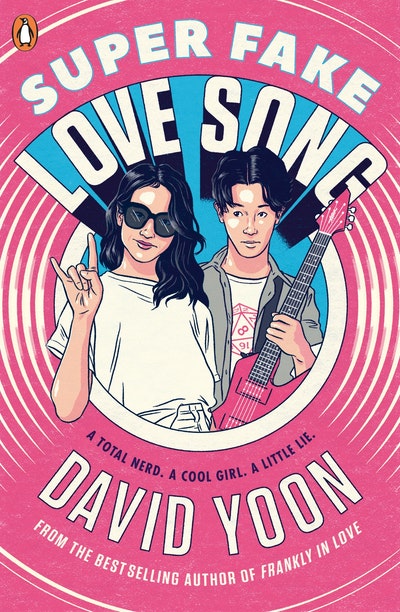 Super Fake Love Song
From the bestselling author of Frankly in Love comes a contemporary YA rom-com where a case of mistaken identity kicks off a string of (fake) events that just may lead to (real) love.
Read more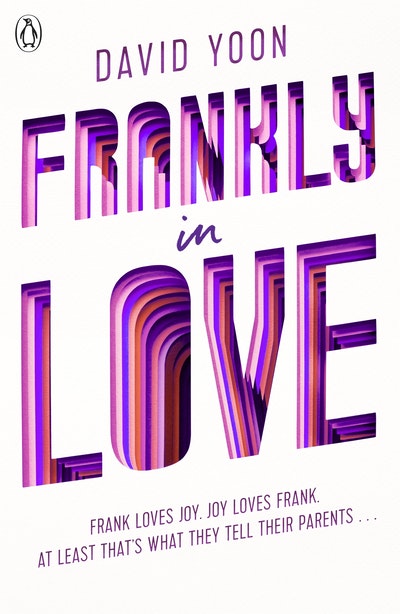 Frankly in Love
Frank loves Joy. Joy loves Frank. At least, that's what they tell their parents . . . a brilliant, funny, quirky YA romance.
Read more
Article