Based on the traditional Vietnamese dish of 'bún', this refreshing noodle salad is tossed in a zesty citrus dressing and topped with chicken flavoured with ginger and lemongrass.
serves 4
prep 1 hr, plus 2 hrs for marinating
cook 15 mins
Ingredients
For the marinade

1 large or 2 small stalks lemongrass, peeled, trimmed and finely chopped
1.5cm piece fresh ginger, peeled and roughly chopped
1 clove garlic, roughly chopped
1 tbsp coriander stems, roughly chopped
2 tbsp sunflower oil
1 tbsp lime juice
2 tsp brown sugar
2 tsp soy sauce
2 tsp fish sauce

For the dressing

4 tbsp lemon juice
4 tsp fish sauce
3 tsp sugar
1 clove garlic, crushed
pinch of white pepper
For the noodle salad

4 large skinless, boneless chicken
thighs
300g dried vermicelli rice noodles
1 heart of cos lettuce, trimmed and shredded
1⁄4 cucumber, spiralised
1 large, thick carrot, spiralised
2 large handfuls of bean sprouts
4 spring onions, finely sliced
handful of mint leaves, lightly chopped
handful of Thai basil, lightly chopped
2 heaped tbsp salted peanuts,
roughly chopped
1. To make the marinade, place all the ingredients in the bowl of a food processor and process until smooth.

2. With a rolling pin or meat tenderiser, pound the chicken thighs to flatten them to even thicknesses. Place in a shallow dish and add the marinade. Using your hands, rub the marinade into the chicken. Refrigerate, covered, for at least 2 hours and up to 12 hours.

3. To make the dressing, whisk together all the ingredients until the sugar has dissolved. Then whisk in 4 tablespoons cold water and set aside.

4. Place the noodles in a large, heatproof bowl and cover with boiling water. Leave to soak for 15 minutes until soft. Drain, rinse well under cold water and drain again. Set aside to cool and drain completely.

5. Preheat the grill to high. Line a large rimmed baking tray with foil and arrange the marinated chicken in a single layer. Pour any remaining marinade over the chicken. Grill the chicken for 5–7 minutes on each side until dark brown and crispy in places. Set aside to cool slightly.

6. Divide the lettuce evenly among 4 bowls and top each bowl with an equal amount of noodles, cucumber, carrot and bean sprouts. Lightly toss the ingredients in each bowl.

7. Top each bowl with 1 chicken thigh, sliced on the diagonal. Sprinkle with the spring onions, mint, Thai basil and peanuts. Serve immediately with the dressing on the side.
Make it vegan
Replace the chicken with 450g firm tofu cut into four pieces. Marinate the tofu according to steps 1 and 2. Sear the pieces ina non-stick frying pan until they're golden brown and carmelised around the edges. Use extra soy sauce instead of fish sauce, too.
---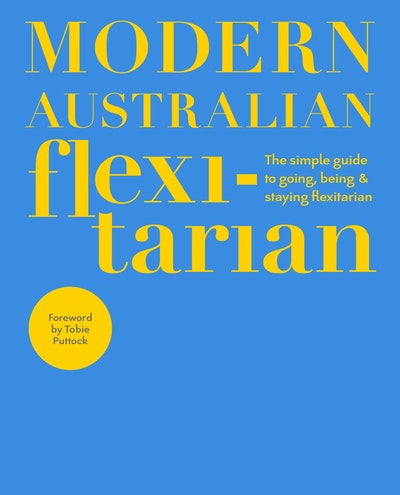 All the benefits of a plant-based diet, without the stress. Enjoy nutritious, flexible meals with vegan, vegetarian and meat-eater variations, all in one place.
Buy now
Buy now
---