These little 'sandwiches' are a lovely adaptation of the traditional shortcake. They make excellent use of polenta to produce the perfect dessert for summer, when you can take advantage of a glut of strawberries.
Serves: 6
Prep: 30 mins, plus cooling
Cook: 40 mins
 
Ingredients:
1L water
200g polenta
2 tbsp light olive oil
40g sugar
1 tsp vanilla extract
300ml double cream
500g strawberries
10g icing sugar, plus extra for serving
 
1. Preheat the oven to 190°C. Line two baking trays with greaseproof paper and set aside. Place the water in a large saucepan and bring to a simmer. Then add the polenta and cook for 2–3 minutes, stirring constantly, until it has thickened. Remove from the heat and leave to cool for about 2 minutes.
2. Add the oil, sugar and vanilla extract to the polenta and mix well. Divide the mixture equally between the two baking trays, spreading it out to a 5mm-thick layer. Place the trays in the oven and bake for 30 minutes or until the polenta is spongy and slightly firm to the touch. It should easily pull away from the paper. Remove from the oven and leave to cool.
3. Place the cooled polenta on a clean benchtop and use a cookie cutter to cut out twelve 8cm-wide rounds. Place the double cream in a large bowl and whisk until it is thick and holds its shape. Place one-third of the strawberries in a bowl and crush with the back of a fork. Add the icing sugar and mix well to combine. Cut the remaining strawberries into thin slices.
4. To assemble the shortcakes, lay one polenta round on each of six plates. Top them with 1 tablespoon of the whipped cream, 1 tablespoon of the strawberry and sugar mixture and a few slices of strawberries. Place the remaining polenta rounds on top and gently pat them dry with paper towel. Dust with icing sugar and serve immediately
 
Make it Vegan
To replace the cream, refrigerate a 400ml can coconut milk overnight. Once chilled, open the can and remove the thick, solid milk at the top of the can into a bowl. Using an electric mixer, beat the coconut milk on medium–high until smooth. Add 2 tbsp icing sugar and continue beating until the milk is fluffy and resembles whipped cream. Use this in place of the whipped double cream in step 4.
---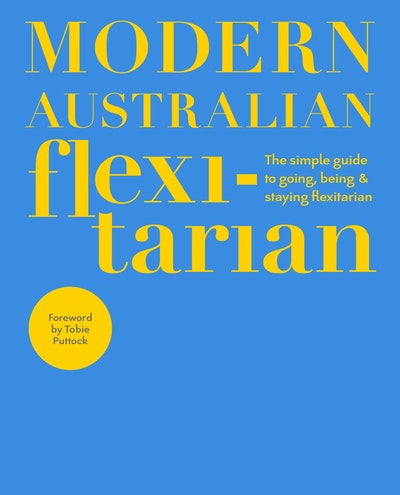 All the benefits of a plant-based diet, without the stress. Enjoy nutritious, flexible meals with vegan, vegetarian and meat-eater variations, all in one place.
Buy now
Buy now
---