The Night Swim author shares her thoughts on heroes, villains and toilet paper (?!).
Why thrillers?
They make my heart race and they keep me up late at night.
What scares you?
Horror movies. There's a line between thriller and horror and I do not cross that line.
What makes a great villain?
Someone with all the qualities of an ideal hero except they're on the 'dark side'.
What makes a great hero?
Someone relatable who overcomes adversity and who has all the qualities and fearlessness we wish we all had.
Greatest thriller writer of all time?
Stephen King. His range, diversity and innovative story structures – he's in a class of his own. He writes across genres and in fact creates his own genres. There's no doubt in my mind that he is the greatest thriller writer of all time, even though there are other writers who are equally gifted but they tend to write in a sub-genre of thrillers whereas King writes across all of them.
A crime or thriller title you recommend to friends (and why)?
Tinker, Tailor, Soldier, Spy: John le Carré's classic spy thriller is one of my all-time favourites.
A favourite thriller classic (and why)?
Daphne du Maurier's Rebecca is in my mind one of the greatest thrillers ever written. The writing is brilliant, moody and captivating. The characters are pitch-perfect and the plot is gripping.
Most thrilling thing you do outside of writing?
Right now during coronavirus lockdown, I'm doing a lot of cooking and walking around the park near my house, like everyone else. During the great toilet paper crisis of March/April, I even found myself staking out the supermarket waiting for the delivery truck to arrive. That was a particularly low point but we were running out of toilet paper!
---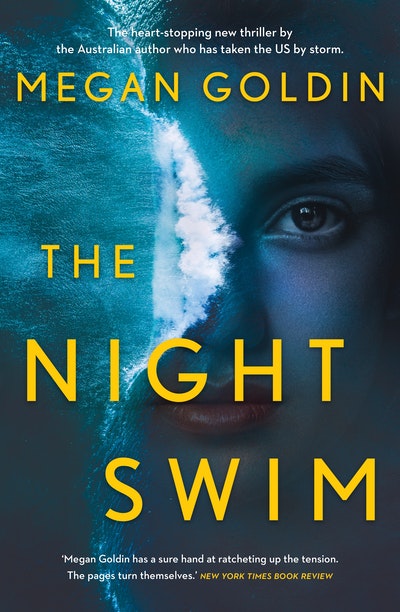 The Heart-stopping new thriller by the Australian author who has taken the US by storm.
Buy now
Buy now
---