​Tim Winton has won the 2019 Voss Literary Prize for his novel The Shepherd's Hut.
We are thrilled to announce that Tim Winton has won the 2019 Voss Literary Prize for The Shepherd's Hut.
The Voss Literary Prize is awarded to the best novel published in Australia in the previous year, and is dedicated to the memory of historian Vivian Robert Le Vaux Voss. The award is managed by the Australian University Heads of English, the peak body for the study of English at Australian universities.
On winning the 2019 Voss Literary Prize, Winton said, 'It's a delightful surprise to learn my book has been honoured with this award. I know it's a bit rude not to show up, and a bit of a shame as well, because the prospect of an evening in Wollongong sounds rather appealing just now, but once again I find myself stuck on the wrong side of the wrong country in the wrong hemisphere keeping what will no doubt prove to be the wrong company. A certain member of my family suggested The Shepherd's Hut would never win favour because of its rather coarse language. I'm so happy to learn that social standards in this country are low enough to prove even my closest supporters wrong. Thank you, judges. Thank you, Jaxie.'
The Shepherd's Hut was selected from a shortlist of six, including The Making of Martin Sparrow by Peter Cochrane. 
---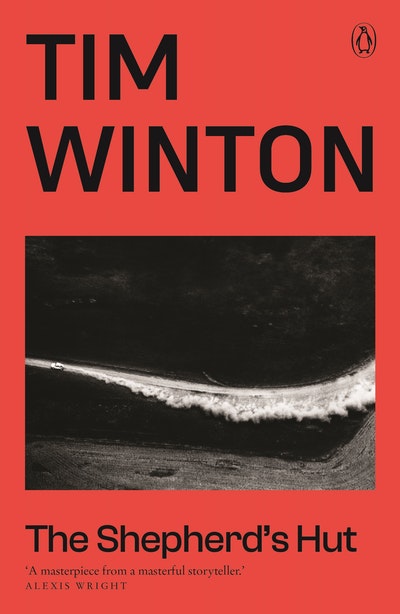 A rifle-shot of a novel – crisp, fast, shocking – The Shepherd's Hut is an urgent masterpiece about solitude, unlikely friendship, and the raw business of survival.
Buy now
Buy now
---