Try this indulgent recipe from The Chocolate Tin author Fiona McIntosh.
Here's a hot, fudgy, chocolate sauce that will turn your simple vanilla ice cream into a ridiculously gooey and scrumptious sundae.
Add lustre with some praline, toasted nuts, soaked cherries or macerated fruits. Try crunching up some meringue or almond macaroons, douse with your favourite liqueur (if you're that way inclined), or sprinkle some Maldon salt flakes. Or why not do all of that! Whatever you do, be sure to dollop loads of this chewy, rich hot fudge on your favourite ice cream and you'll have an amazing dessert that I defy anyone not to faint with joy over.
HOT, FUDGY, CHOCOLATE SAUCE
INGREDIENTS
¾  cup cream (I use double thick but you use what you want – just not light!)
¼ cup brown sugar
¼ cup cocoa – good quality
½ cup glucose (corn syrup)
200g 70% chocolate
1 ½ tablespoons full cream butter
Vanilla essence to your taste – but don't be bashful
METHOD
Mix cream, sugar, cocoa, glucose in saucepan. 
Boil and stir for 30 seconds.
Take off heat.
Add chocolate and butter, stir until melted. 
Stir in vanilla.
Don't share. Just eat it all on your own in a corner making yummy sounds.
*I make it fresh but it will keep in the fridge in a jar for at least a week, and you can re-heat gently in the microwave.
---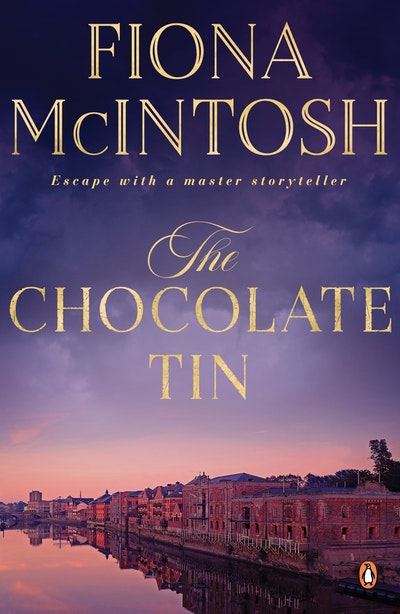 The highly anticipated, sensuous new blockbuster by the beloved, bestselling author of The Perfumer's Secret.
Buy now
Buy now
---