Change things up with a chocolate themed book club selection.
From the battlefields of northern France to the medieval city of York, Fiona McIntosh's The Chocolate Tin is a heartbreaking tale about a triangle of love in all its forms. A story about the bittersweet taste of life, and of chocolate, it covers a lot of ground, and is sure to fuel memorable reading group discussions. Here are some conversation starters to kick off a delectable book club session.
Reading Group Questions
Alex believed she could love Matthew when they married. Did she?
Every character in this novel is bound by duty. Discuss.
Was Matthew doing the right thing in marrying Alex?
Which couple suffered more for their true heart's desire – Alex and Harry, or Matthew and James?
'There's no accounting for what lust can do to one's sensibilities.' Discuss the ways in which lust influences the various characters in this novel, and the ultimate outcome of the story.
At the asylum, Alex tells Matthew that she forgives him. Do you?
Kitty's note was always intended for a random stranger, but Tom never got to read it. What if he had? Why do you think the author chose not to have another man come between Kitty's words and Harry?
Do you see Kitty as the heroine of this story? In what ways might she also be seen as the villain?
Discuss the treatment of homosexuals in this era, especially in light of the current push for marriage equality.
Is illicit love a punishment or a gift?
Do you think women had it easy in 1919 or are they better off today?
Discuss the importance of chocolate in the story. What did it add to your enjoyment of the novel?
---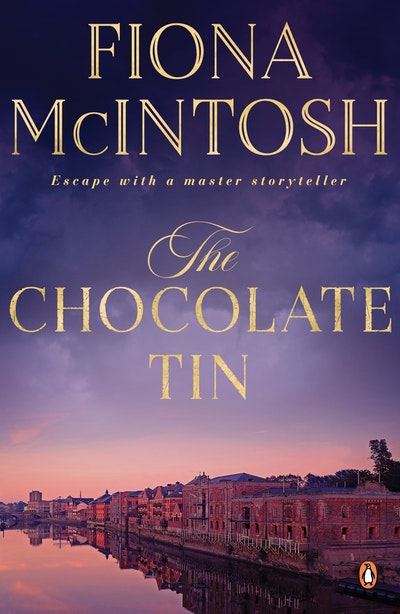 The highly anticipated, sensuous new blockbuster by the beloved, bestselling author of The Perfumer's Secret.
Buy now
Buy now
---