The legend of Loxley lives on in these Robin Hood spin-offs, homages and send-ups.
The original philanthropist, Robin Hood remains the ultimate hero for the working classes. Gleefully thumbing his nose at the patriarchy, he addresses wealth inequality in trademark style: robbing from the rich and giving to the poor. And he does it all in tights. From Roger Lancelyn Green's swashbuckling original to modern homages and hilarious send-ups, the legend lives on in these books.
Extract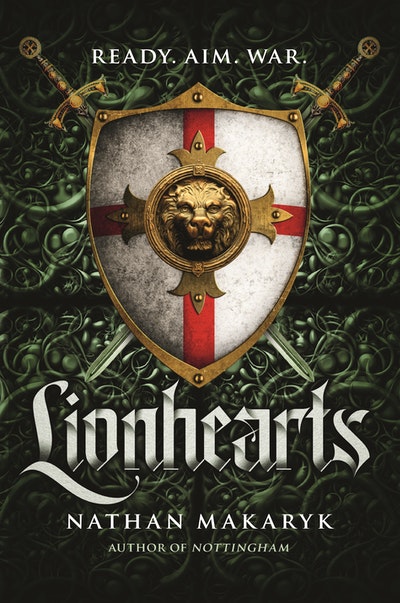 Lionhearts
Robin Hood is dead, long live Robin Hood.
Video
Extract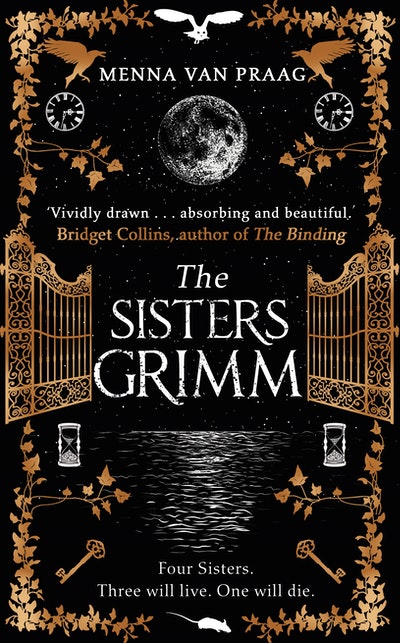 The Sisters Grimm
All souls are special. Son or daughter, Grimm or not, Life touches her spirit to every one of her creations.