Meet Scotland Yard's brightest talent.
The enigmatic Jack Hawksworth is the star of Mirror Man, Beautiful Death and Bye Bye Baby. In the words of Fiona McIntosh, 'Jack is as comfy in the pub with a beer and a gang of blokes as he is making a risotto for a single female dinner guest but he's no Lothario... He's good company, he's kind, he's heroic, he's got frailties, he has humour.' 
Q&A
Q&A
Fiona McIntosh Q&A
The bestselling author of The Tea Gardens discusses her penchant for the crime and thriller genre. 
Extract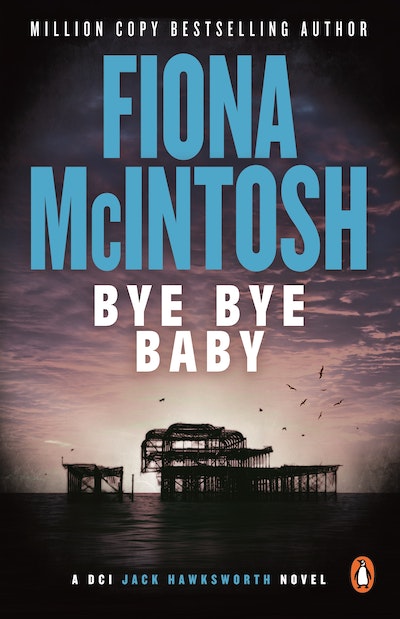 Bye Bye Baby
Jean Farmer took the call, and regretted instantly that she'd been the one to pick up the phone.
Extract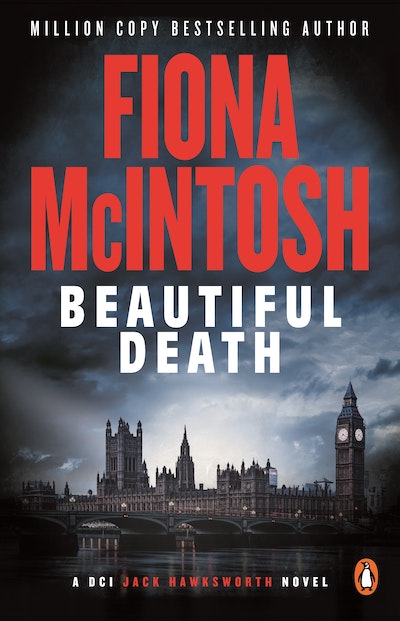 Beautiful Death
The two men frowned at the map. It made little sense and one referred to the detailed instructions he'd taken good care to note down.
Extract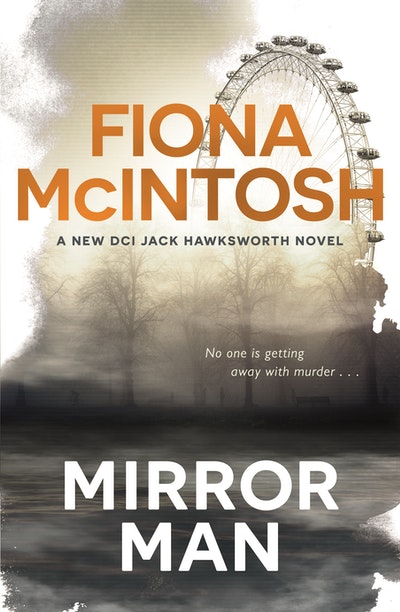 Mirror Man
He opened the new bag of coffee beans and inhaled, relishing the toasted aroma that his favourite brand of arabica gave off.
Other books by Fiona McIntosh