Dreaming of your next adventure?
Travel options may be currently limited but it's nice to dream about the next possible adventure with our informative and inspiring travel books.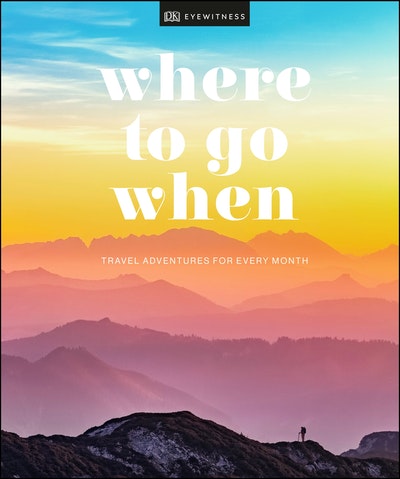 Where To Go When
The ultimate holiday planner, showcasing the most amazing places in the world and the best time of year to see them.
Read more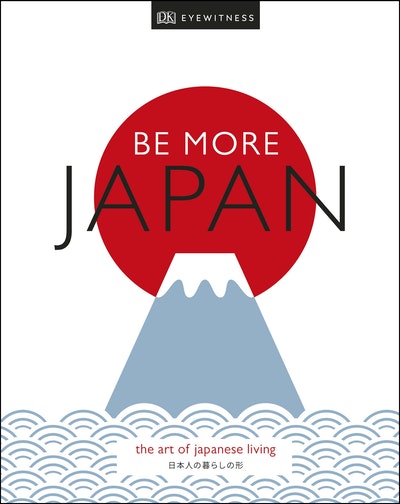 Be More Japan
An inspirational photographic gift book celebrating the individuality of Japan and its culture
Read more
Popular dk eyewitness books