Love learning with DK
With over 45 years' experience publishing award-winning books, DK produces curriculum-aligned and visually stunning content. Expertly curated and trusted by educators, our learning resources help students of all grade levels and learning styles.
Book List
Books for Science Week
The best titles for kids to learn about science and technology in the lead-up to Science Week.
Teachers' Notes
Teachers' Notes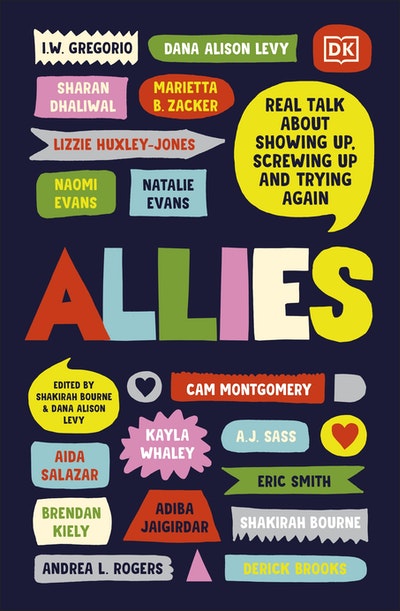 Teachers' Notes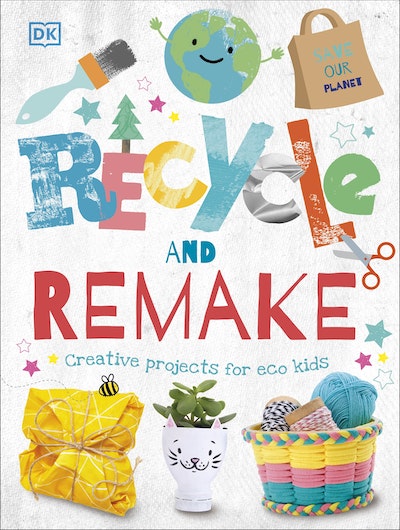 International Baccalaureate lesson plans
Teachers' Notes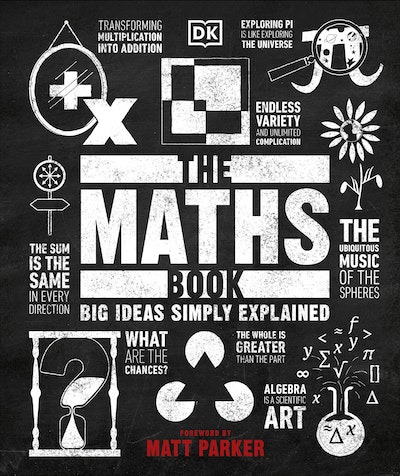 Teachers' Notes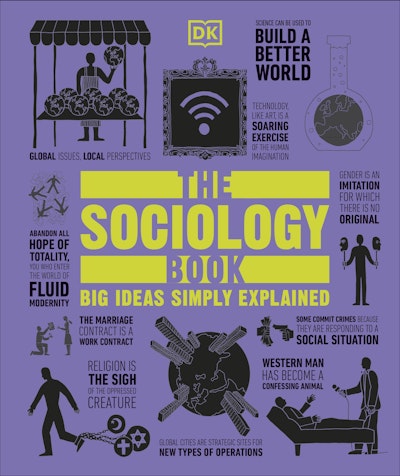 Article
Article
DK Education Catalogue 2020-2021
Our books cover a huge variety of topics to stimulate a child's mind, and that's why teachers, parents and caregivers across the world look to us to support children's learning.
Article
DK Catalogue 2021
Be inspired by DK's vast array of wonderful books in our 2021 Catalogue.