Discover new ways to optimise your space at home.
Little changes to your home can help to have a positive impact on your health and happiness.
From decluttering and storage solutions, to design and detoxification, find the best ways to transform your home with these books!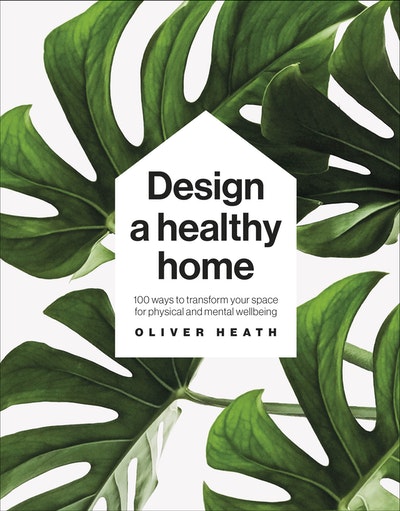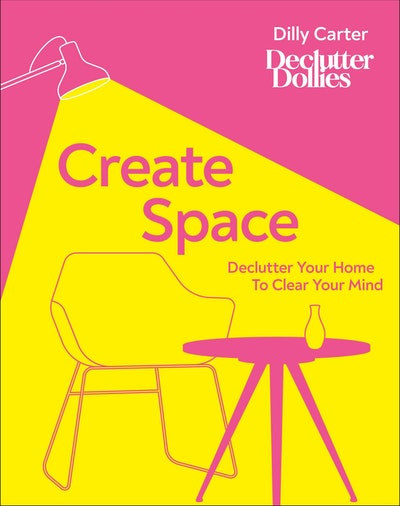 Create Space
Streamline your possessions with simple sorting and storage solutions and discover the mental health benefits of living in a clutter-free home
Read more
My House Plant Changed My Life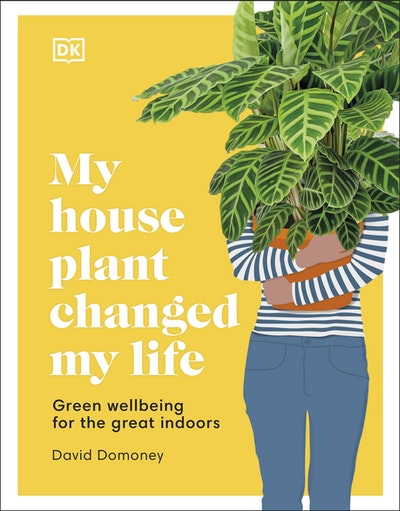 RHS Practical House Plant Book
RHS Your Wellbeing Garden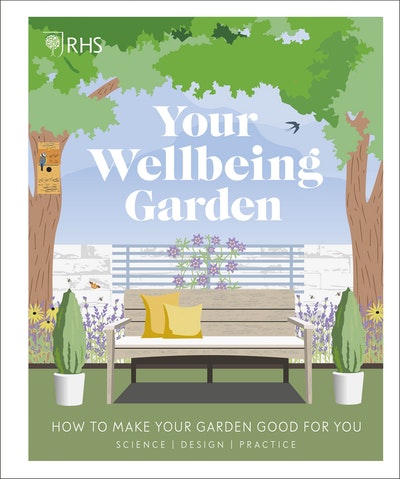 RHS Your Wellbeing Garden
Understand why gardens and gardening are good for you, and transform your own outside space into a wellbeing paradise - that helps our planet too
Read more
Video
Q&A
Rachel Aust Q&A
Influencer, fitness guru and master of minimalism, Rachel Aust on her home and her first book, Less.