Choose what to read next based on these brilliant book trailers.
With an exciting number of new releases hitting the shelves every month and plenty of bestsellers vying for your attention it can be hard to decide what to move to the top of your pile. Get a glimpse at the story and a feel for the author with the book trailers below. 
A bestselling blockbuster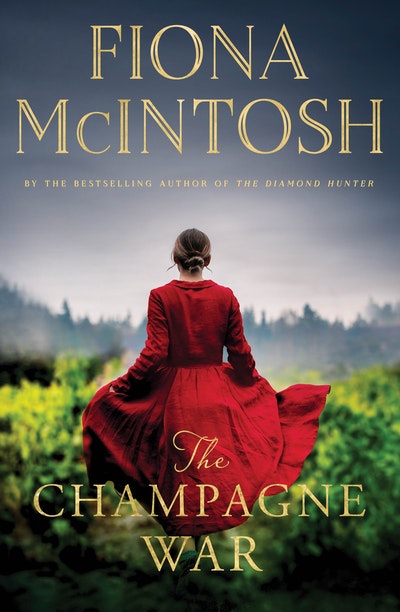 The Champagne War
A heart-stopping adventure about the true power of love and hope to light the way during war. Audiobook narrated by: Katy Sobey
Read more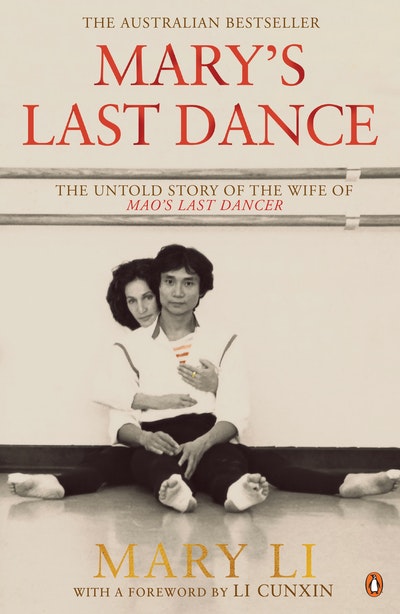 A heartwarming family drama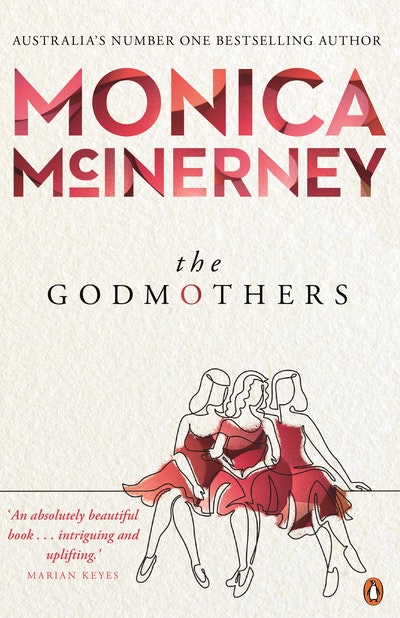 The Godmothers
A moving and perceptive story about love, lies, hope and sorrow, about the families we are born into and the families we make for ourselves. Audiobook narrated by: Nikki Shiels, Annie Maynard and Ella Scott Lynch
Read more
An extraordinary untold story
An innovative eco-parenting guide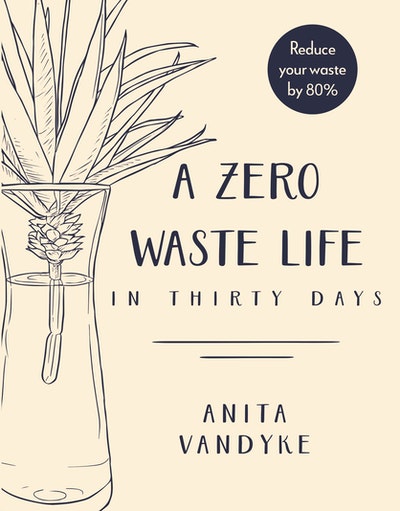 A Zero Waste Life
Want to make a change but don't know where to start? The practical thirty-day guide to radically reducing your waste by 80%, from waste warrior Anita Vandyke.
Read more
Other books you might like