See Barack Obama's 2022 summer reading list to discover the books the former president recommends right now.
It's that time of year again. Former president Barack Obama has shared his famous summer reading list for 2022 on Instagram.
'I've read a couple of great books this year and wanted to share some of my favourites so far,' he said on Instagram.  'What have you been reading this summer?'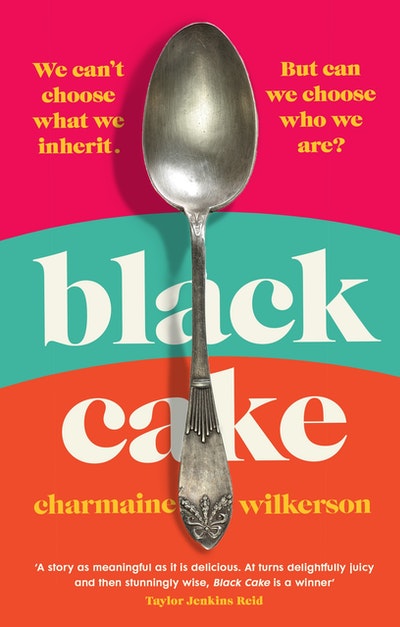 Black Cake
Crossing continents and juggling lives, Black Cake is a moving and powerful debut which spans sixty years in the life of one Caribbean/American family
Read more
Book List
Obamarama
Incredible books authored by, written about or from the shelves of Michelle and Barack Obama.