The former President continues his White House tradition.
Barack Obama has revealed his much-anticipated list of summer reads for another year.
'Whether you're camped out on the beach or curled up on the couch on a rainy day, there's nothing quite like sitting down with a great book in the summer. While we were still in the White House, I began sharing my summer favorites—and over the years, it's become a little tradition that I look forward to sharing with you all. So without further ado, here are some books I've read recently. Hope you enjoy them as much as I did,' said Obama on Instagram. 
Check out the full list here.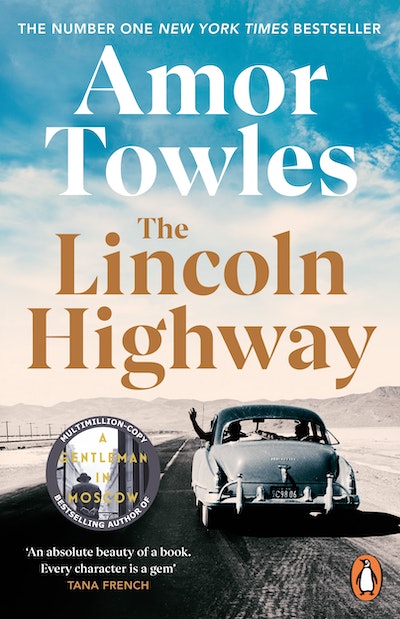 The Lincoln Highway
Two brothers venture across 1950s America to New York in the absorbing new novel by the author of the bestselling A Gentleman in Moscow.
Read more