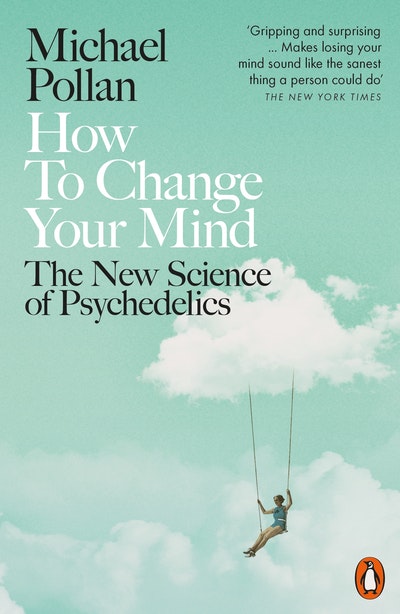 Published:

4 June 2019

ISBN:

9780141985138

Imprint:

Penguin Press

Format:

Paperback

Pages:

480

RRP:

$24.99
How to Change Your Mind
The New Science of Psychedelics
---
---
---
Could psychedelic drugs change our worldview? One of America's most revered writers takes us on a mind-altering journey to the frontiers of human consciousness
'It's as if we made entering gothic cathedrals illegal, or museums, or sunsets!'
When LSD was first discovered in the 1940s, it seemed to researchers, scientists and doctors as if the world might be on the cusp of psychological revolution. It promised to shed light on the deep mysteries of consciousness, as well as offer relief to addicts and the mentally ill. But in the 1960s, with the vicious backlash against the counter-culture, all further research was banned. In recent years, however, work has quietly begun again on the amazing potential of LSD, psilocybin and DMT. Could these drugs in fact improve the lives of many people? Diving deep into this extraordinary world and putting himself forward as a guinea-pig, Michael Pollan has written a remarkable history of psychedelics and a compelling portrait of the new generation of scientists fascinated by the implications of these drugs. How to Change Your Mind is a report from what could very well be the future of human consciousness.
Published:

4 June 2019

ISBN:

9780141985138

Imprint:

Penguin Press

Format:

Paperback

Pages:

480

RRP:

$24.99
Video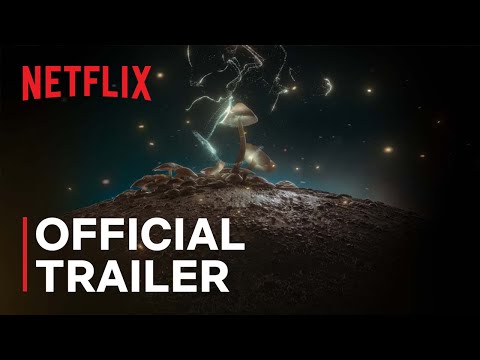 How to Change Your Mind | Official Trailer | Netflix
Academy Award-winning filmmaker Alex Gibney and New York Times best-selling author Michael Pollan present this documentary series event in four parts, each focused on a different mind-altering substance: LSD, psilocybin, MDMA, and mescaline. With Pollan as our guide, we journey to the frontiers of the new psychedelic renaissance – and look back at almost-forgotten historical context – to explore the potential of these substances to heal and change minds as well as culture. How to Change Your Mind is directed by Emmy-nominated filmmaker Alison Ellwood and two-time Academy Award-nominated and Emmy-winning filmmaker Lucy Walker.