Try this free recipe from The Healthy Model Cookbook.
I usually drink this after I have a big meal. The subtle sweet flavour will complement your dessert and soothe your stomach at the same time. Perfect.
CHAI TEA
Serves 4
10 minutes preparation
7 minutes cooking
Ingredients 
1 stick cinnamon
2 green cardamom pods
1.25 litres water
2 cloves
1 teaspoon black tea leaves (or 2 teabags)
2–4 cm piece ginger, grated
1 tablespoon honey, or to taste
1 1/2 cups (375 ml) milk
grated dark chocolate or cocoa powder, to serve
 
METHOD
Using a mortar and pestle, lightly crush the cinnamon and cardamom (or gently tap them with handle of a large knife or rolling pin).
Place the water, spices, tea, ginger and honey in a heavy-based saucepan over medium heat and bring to the boil, then reduce the heat to low.
Simmer for at least 5 minutes – longer if you want a stronger flavour.
Add the milk, then heat for another 2 minutes; be careful as milk can easily boil over.
To serve, strain the tea into cups and top with grated dark chocolate or cocoa powder.
---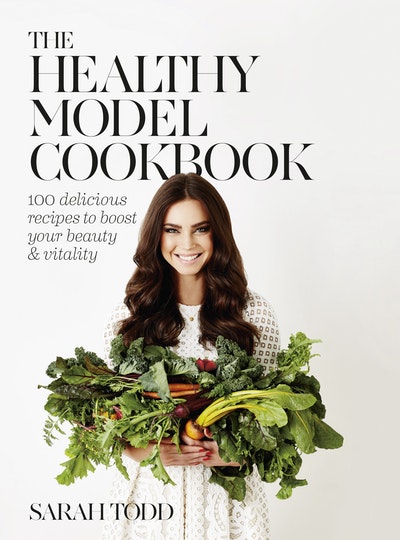 High-end fashion model and 2014 MasterChef Australia contestant Sarah Todd shares more than 100 simple, fast, fresh recipes for healthy food that's satisfying and full of flavour. 
Buy now
Buy now
---