Delve into the loves and lives of Cassandra and Jane Austen with your reading group.
In Miss Austen Gill Horby brings to life Jane Austen's sister Cassandra. The story follows Cassandra as she hunts down a cache of family letters and confronts the secrets they hold, secrets not only about Jane but about Cassandra herself. Will she bare the most private details of her life to the world, or commit her sister's legacy to the flames? 
Jane Austen devotees and book clubs will adore this Sunday Times bestseller that is set to be a major TV drama. Use the questions below to get the conversation started at your next meet up.
Discussion points and questions:​
Did you know Jane Austen had an older sister? What did you make of her relationship with Cassandra?
Location and setting are important in all of Jane Austen's novels. How important is it in this novel?
In the course of her life Jane wrote possibly hundreds of letters to Cassandra. Not many survive. The ones in this novel are fictional. How successful are they? What do they add to the book?
Did you feel this novel deepened your understanding of Jane Austen's novels?
Isabelle Fowle and Cassandra herself are single women in a patriarchal society and as such their position is a perilous one. How vividly was their predicament portrayed?
Legacy is another theme in this novel. Were you aware of Cassandra's role in protecting Jane?
What did you think of Cassandra's decision to burn the letters?
---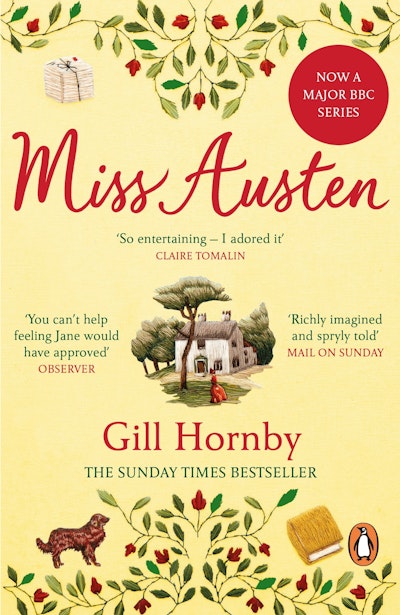 A wonderfully original, emotionally complex 'reading-group' novel that delves into why Cassandra burned a treasure trove of letters written by her sister, Jane Austen - an act of destruction that has troubled academics for centuries.
Buy now
Buy now
---