Take a journey through Europe with three friends as they retrace the steps of their 1978 backpacking trip.
Maggie, Fran and Rose test their friendship, challenge their beliefs and redefine the third age of their lives in Sixty Summers. Your book club will be delighted with this wonderfully witty and insightful breakout novel. Here are some questions to get you started.
Discussion points and questions:
Who was your favourite character in the novel, and which one did you relate to the most?
'So many people come into our lives and then disappear.' Discuss the importance of true long-term friendships for women.
Who do you think could play the three women in a movie adaptation?
Rose says: 'If my young self could have looked into the future and seen the compromises I've made in my life, she'd throw up. It's been just one compromise after another to make life easy. That's not fearless. It's gutless.' Do you agree?
Did anything in the story inspire you?
In what ways did this novel toy with your expectations of what might occur?
Maggie says: 'We came to find something. We haven't even caught a glimpse of it.' In what ways is this true?
What are the major themes of the book and how are they relevant to your life?
What, if anything, do the European locations add to the story?
'Here they were, forty years later. They had changed beyond recognition. And not changed at all.' Discuss.
Do you think all three characters found their happy endings?
What other books have you read by this author, and how did this one compare?
---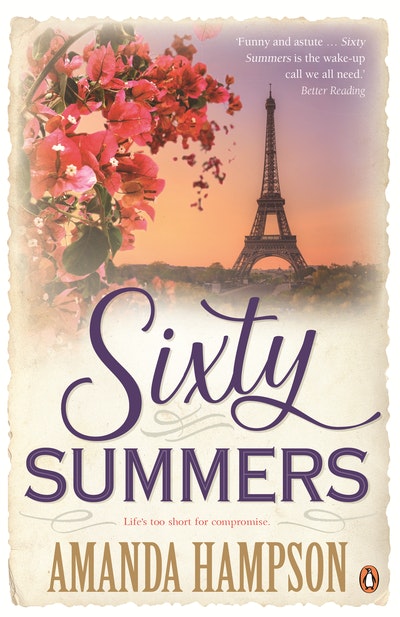 Disenchanted with their lives, three old friends set off on a journey through Europe retracing the steps of a backpacking trip forty years earlier. What could possibly go wrong?
Buy now
Buy now
---