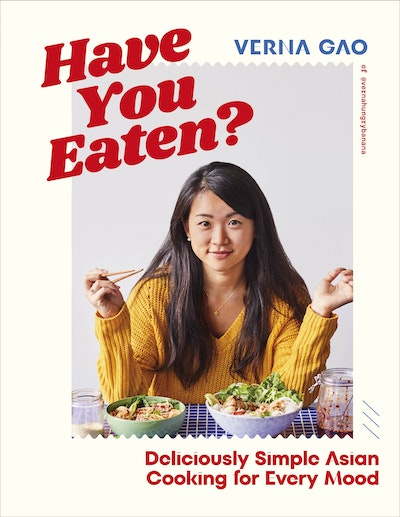 Have You Eaten?
A beautifully personal cookbook of more than 70 easy and inspiring Chinese and East Asian recipes for every occasion
Read more
Article
Cumin Lamb Steamed Baos
My stepdad is from the city of Xi'an in Shaanxi Province, central China. Home to a large Muslim community, halal influences shape the cooking there, so dishes using lamb and mutton are a common sight in street-food markets.
Article
Soothing Congee
A bowl of congee (soft cooked rice in a comforting broth) is a staple in many Asian households, particularly if you're a little under the weather.
Article
Soy & Garlic Tofu Bites
Tofu has been a firm favourite of my family's since way back, and my Buddhist grandparents would always promote the idea of eating more veggies and beans over meat.