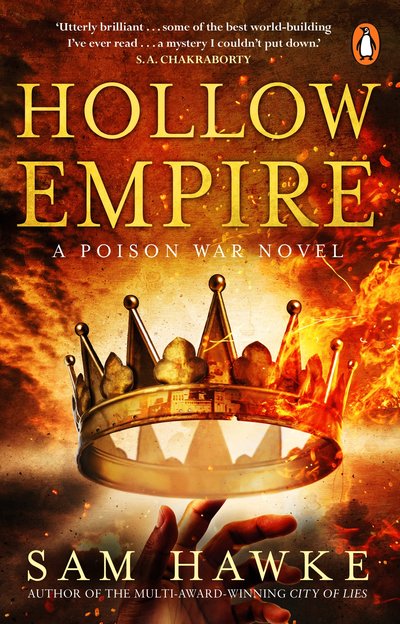 Hollow Empire
Continuing the epic tale begun in the multi-award-winning City of Lies - a thrilling story of subterfuge and treachery and wild and ancient magic...
Read more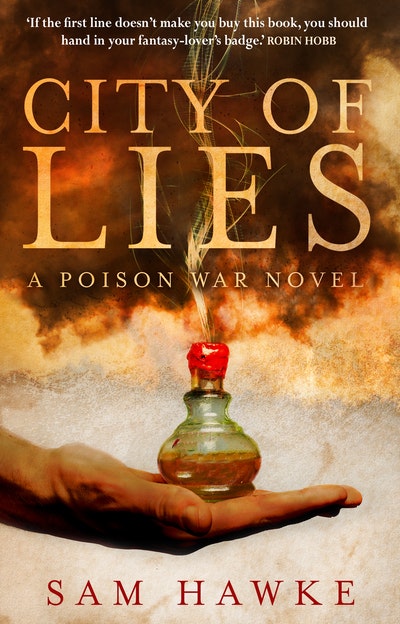 City of Lies
Set in a world of subterfuge, treachery and the poisoner's art, this bold and exciting debut epic fantasy introduces a remarkable new talent to the genre and is a must-read for fans, from Joe Abercrombie and Terry Brooks to Robin Hobb and Scott Lynch . . .
Read more
Article
Article
The allure of fantasy
The author of City of Lies discusses revisiting Silasta and exploring the traumas and triumphs of her characters in the sequel.