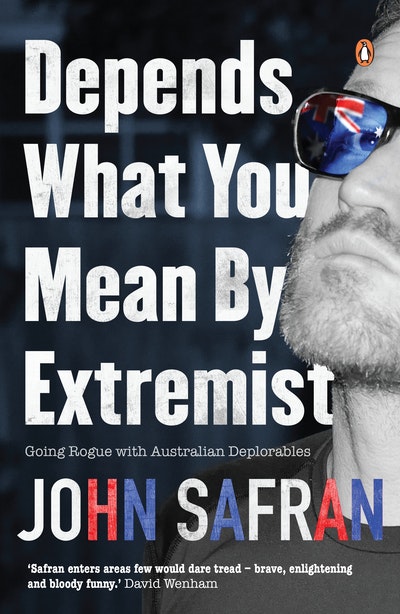 Depends What You Mean by Extremist
Expecting skinheads, John Safran rocked up to a far-right rally in Melbourne. What he found led him into the mad world of misfits who helped propel the second coming of Pauline Hanson and foreshadowed the era of Trump.
Read more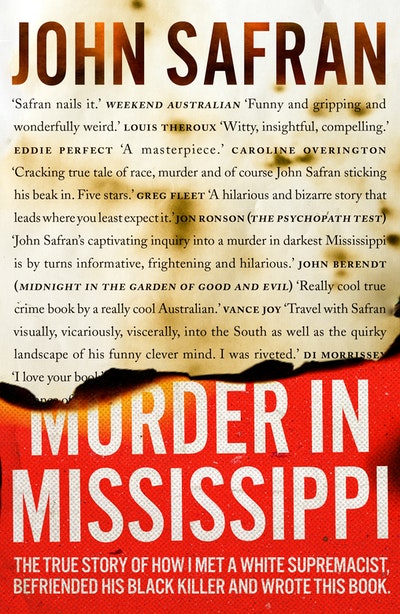 Murder in Mississippi
Taking us places only John Safran can, Murder in Mississippi paints an engrossing, revealing portrait of a dead man, his murderer, the place they lived and the process of trying to find out the truth about anything.
Read more