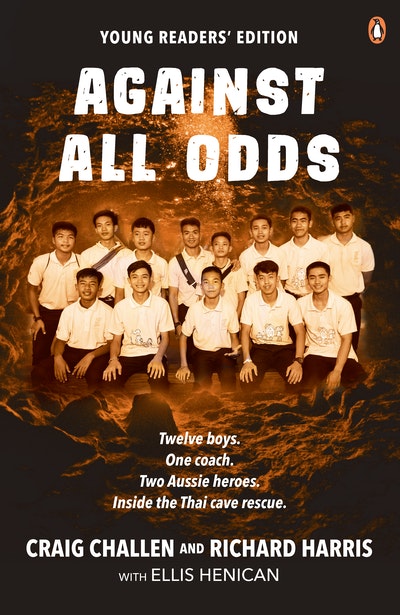 Against All Odds Young Readers' Edition
The incredible true story of the Tham Luang Thai cave rescue of a boys' soccer team trapped for days with no supplies and decreasing oxygen levels. From joint Australians of the Year Richard Harris and Craig Challen. Now in a special edition for young readers.
Read more
Article
Special K
From Against All Odds, Richard 'Harry' Harris seeks an outside opinion on a crazy idea.